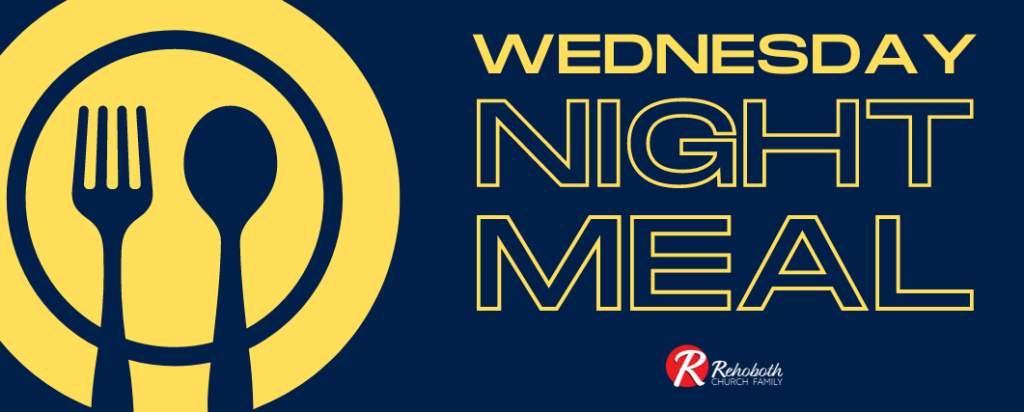 We gather in the Fellowship Hall beginning at 5:30 PM for dinner. You can order a meal using the buttons below (or by calling Sherai at 770-939-3182) or you can bring your own meal with you.
You MUST register by Tuesday of that week to receive a catered meal.
What is happening on Wednesdays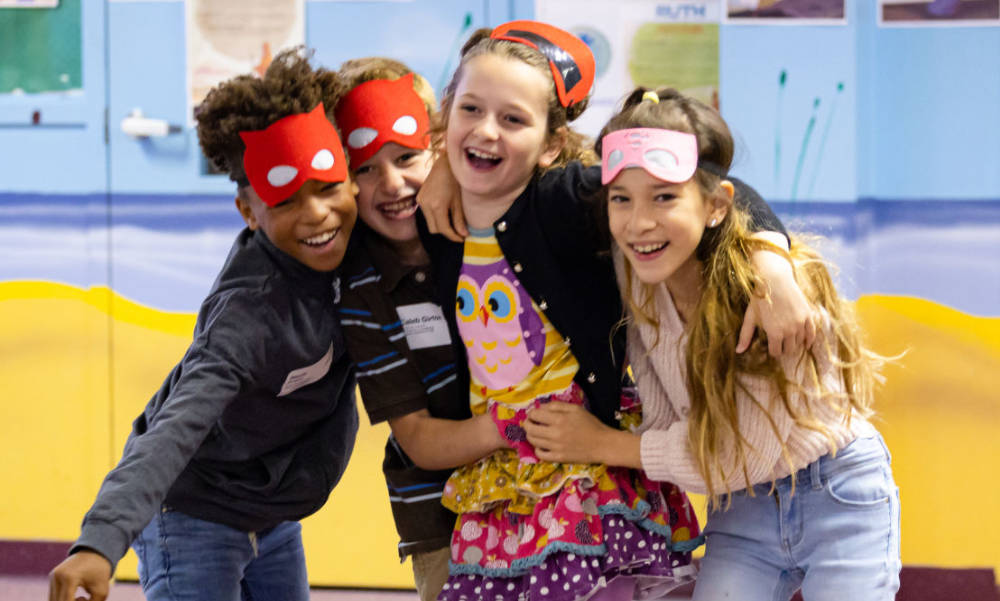 Nursery - 5th Grade:
Rehoboth Kids will learn more about Jesus while focusing on spiritual disciplines, such as memorizing Scripture, acts of Christian service, and praying. There will also be fun activities and crafts to reinforce these lessons! Rehoboth Kids meets from 6:30-7:45 PM.
Nursery care for babies / toddlers will be provided for adults involved in Wednesday evening Bible studies.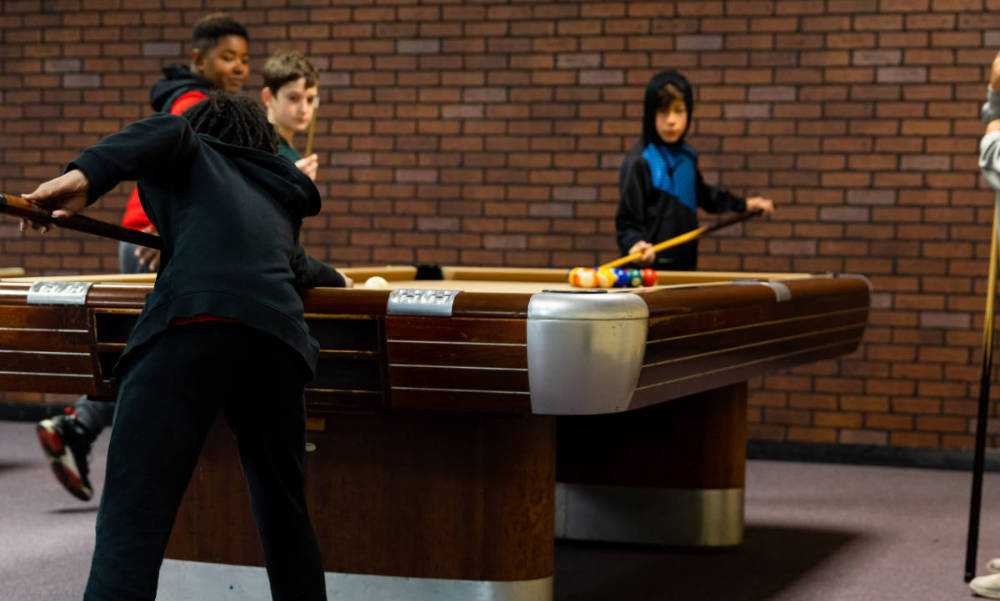 Students 6th - 12th Grade:
On Wednesdays, students gather with our team of adult volunteers from 6:00 - 7:45 PM.
Starting at 6:00: Come to the Student Ministry Suite for games, free dinner, Bible study, and more!

Please arrive between 5:50-6:00 PM, entering through the big blue "Welcome!" awning.

Please ensure that students are picked up by 7:45 PM.


It is always the parent's/guardian's responsibility to ensure that students are picked up on time and returned home safely. It is never the responsibility of our adult volunteers to take students home. Please respect their time by working with them here, as they are volunteering to positively impact your kids!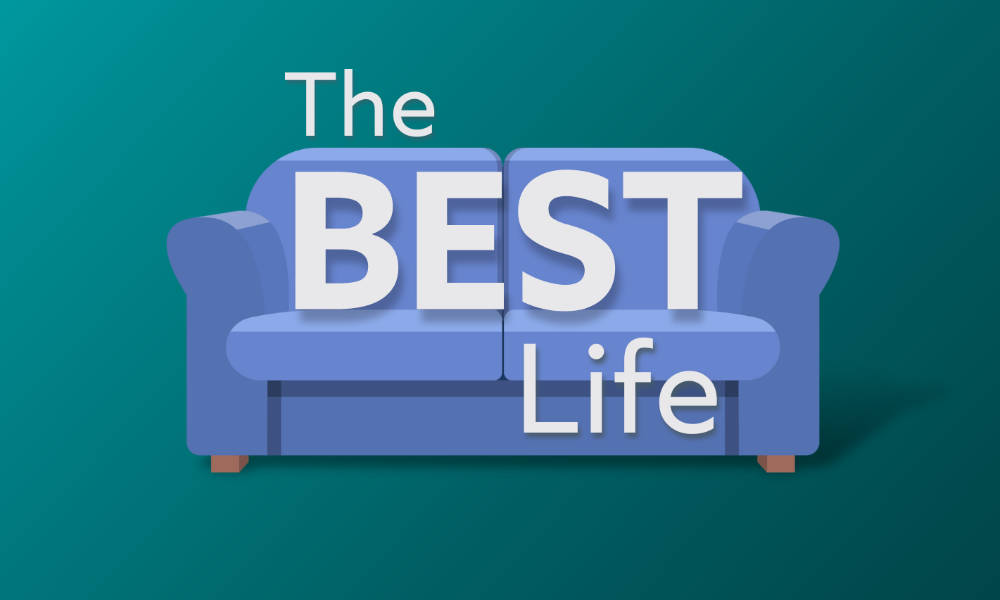 "The Best Life" with Pastor Troy
Bible Study for All Adults:
Everyone wants the good life, and everyone knows sometimes things do not go as we hope, especially in relationships. Join us on Wednesdays starting August 16 for five helpful talks about real-life experiences so we can experience the best life.
In these talks, we will lean into Betrayal & Forgiveness, Revenge & Bitterness, Boundaries & Reconciliation, Loss & Grief, and Regrets & Memories.
Join us at 5:30pm for dinner. Talks begin at 6:30pm. Invite a friend!