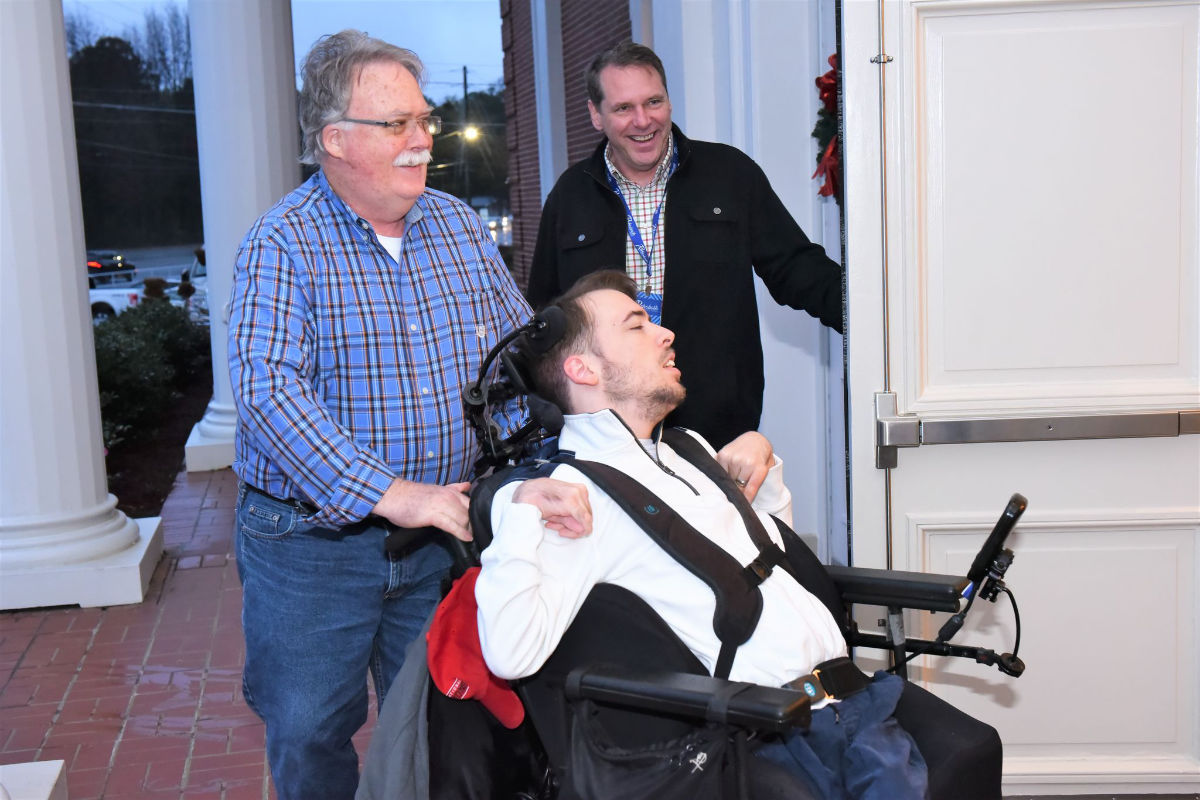 Welcome to Rehoboth! Our website provides a great opportunity to get to know us better and find out what Rehoboth is doing in Atlanta and around the world. We encourage you to spend a little time learning about our rich history and our exciting vision. You can also get to know our Senior Pastor and connect with our staff and ministry leaders.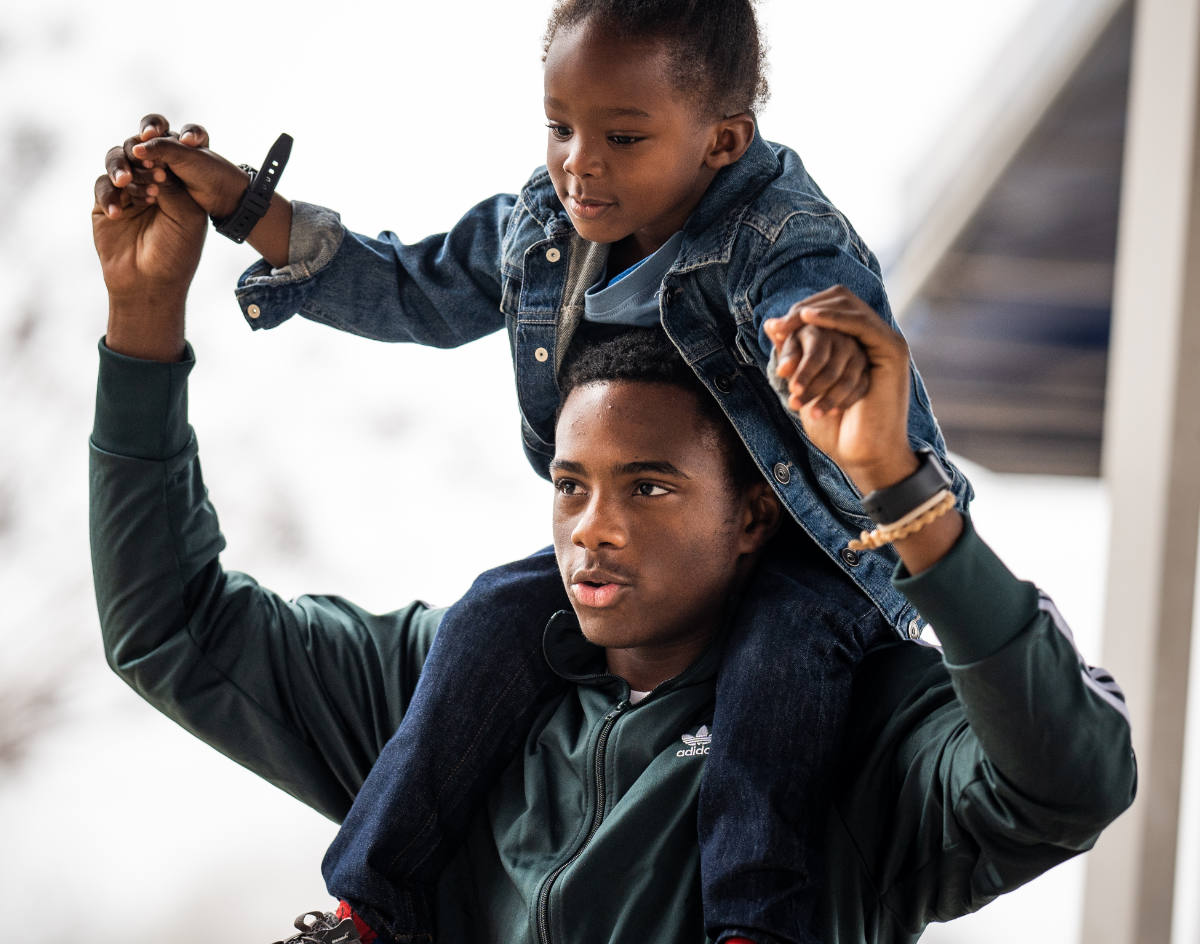 We'd love for you to join us at a worship service–we meet every Sunday morning at 10:30 AM. You'll meet new friends, and we hope you'll experience the good news of Jesus.
If you are a guest, we have reserved guest parking in front of the Education & Children's Building (the building with the blue awning). There is also ample handicap parking in the same area.
If you are attending our Bible Fellowships or dropping off your young children (kindergarten and younger) before the worship service, enter through the door with the blue "WELCOME" awning.
If you are attending the worship service and have no kids to drop off, enter through the white doors facing Lawrenceville Highway.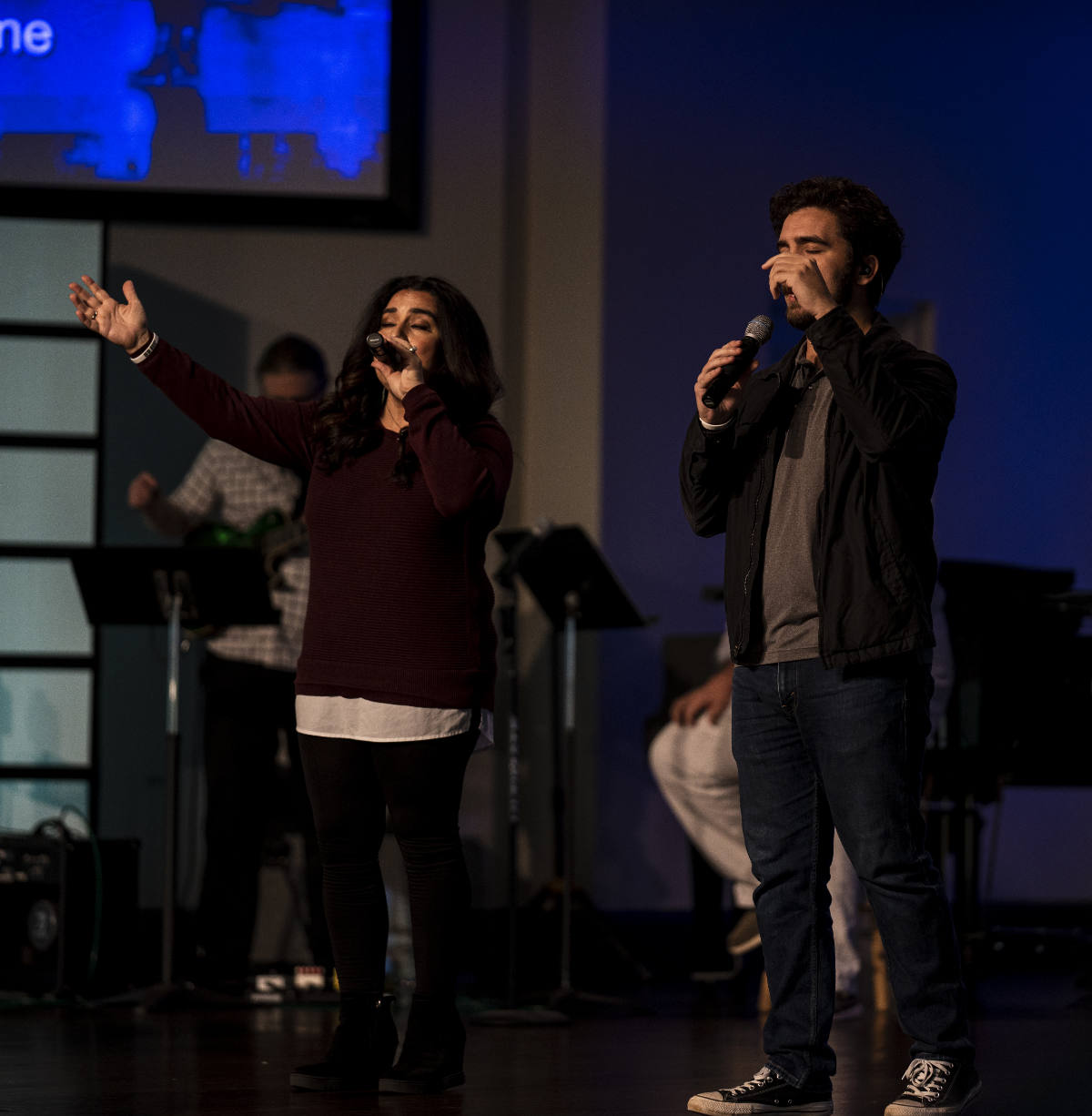 The Rehoboth Church Family is just like any family–a mix of personalities, styles, and views. And, just like any family, we value and love one another. You'll find folks in our service dressed to the nines–you may even spot a hat or two on Easter Sunday; you'll also see folks in blue jeans and maybe even shorts. Dress comfortably. It's hard to worship if your shoes are too tight!
We begin each Sunday morning worship service promptly at 10:30 AM; services last about an hour and fifteen minutes. You won't be late for lunch, we promise!
Our church family is diverse, and our musical preferences are equally diverse. Rehoboth's worship songs run the gamut from contemporary praise to CCM to hymns to gospel to southern gospel. And each song is performed with excellence and passion! We'd love for you to experience new styles of worship with us. You may even catch us on a day when we sing in the various heart languages of our church family–not only English, but also Spanish, Russian, French, Amharic, Swahili, and more.
Children kindergarten and younger are welcome to enjoy classes and childcare during the morning worship service. Children first grade and older will enjoy attending the service with their family.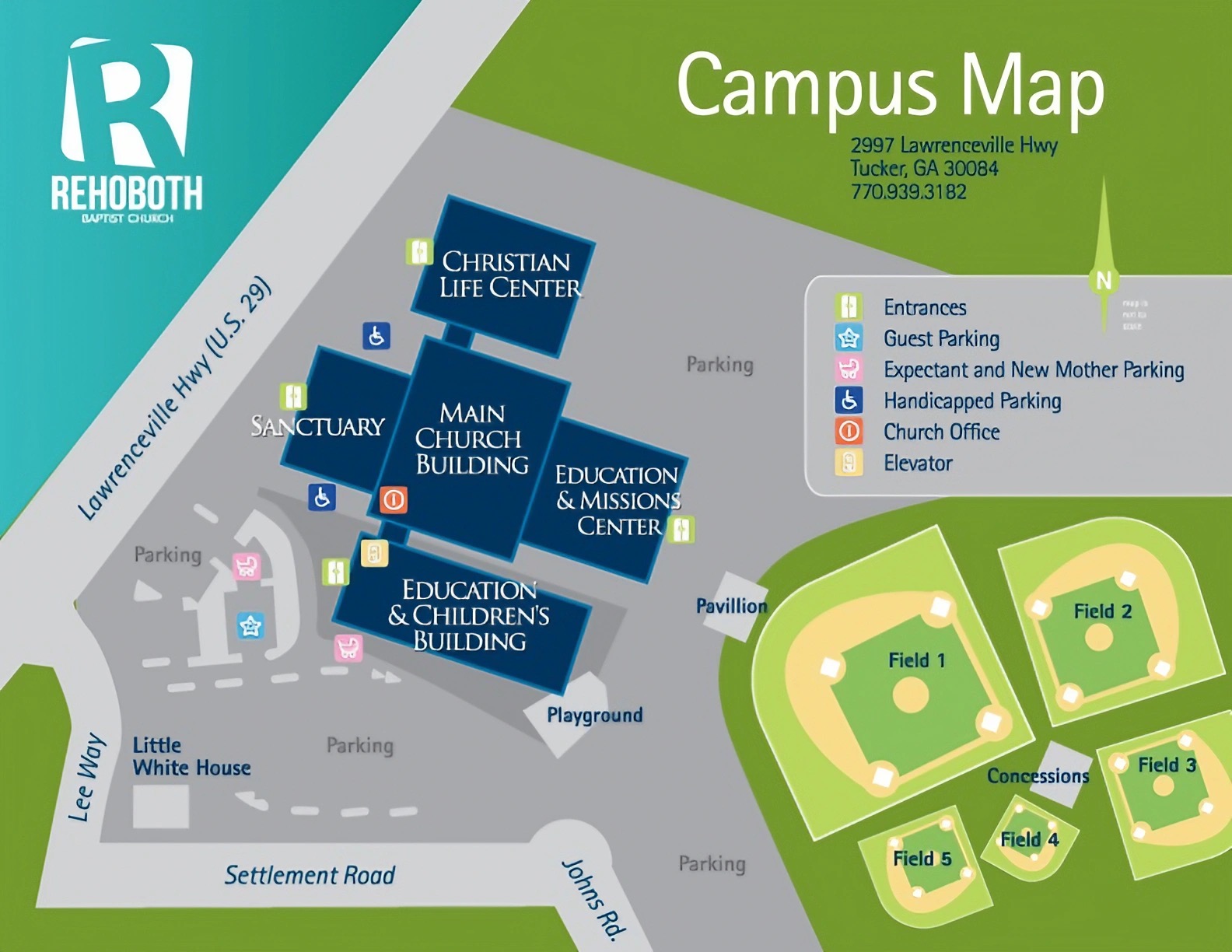 Are You a College Student?
Rehoboth is a short drive from Atlanta's colleges and universities.  Free transportation is available for students at Georgia State, Georgia Tech, and Emory.  Please call or email the office for pick up times.