Sports & Recreation play an important role with our Rehoboth family and our community by providing Christ-centered sports and activities for all generations. With our outstanding facilities, sports and recreation activities run all year.
See about and register for all current sports and fitness options at rbcrec.org.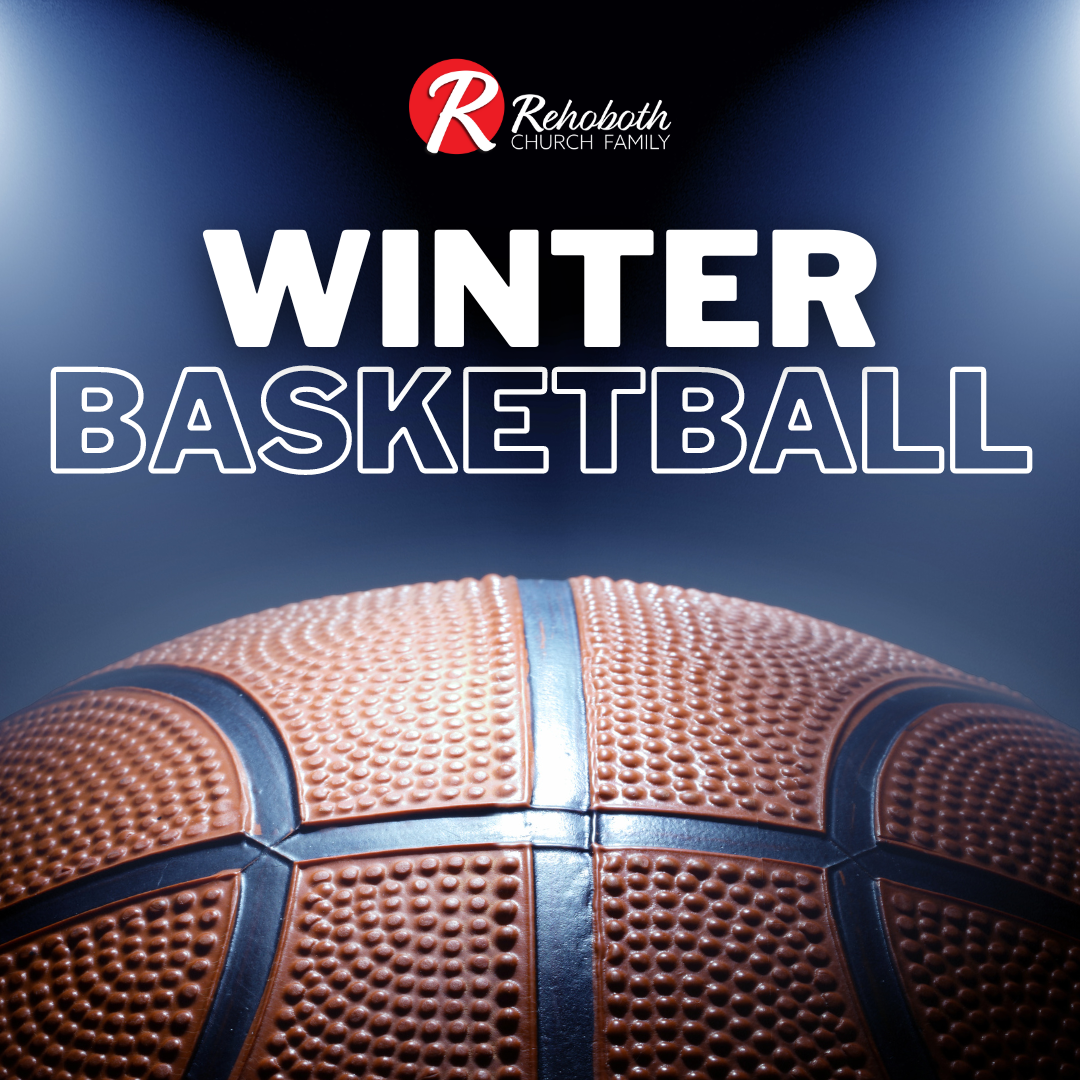 2023-24 Winter Basketball


---
EARLY BIRD SPECIAL!!! Register before 10/1/23 for only $99 (ages 5-12) or $189 (ages 12-18).
Rehoboth's winter basketball league is for boys and girls ages 5 years old — 18 years old / high school senior. Season starts 11/11/23 and ends 2/25/24.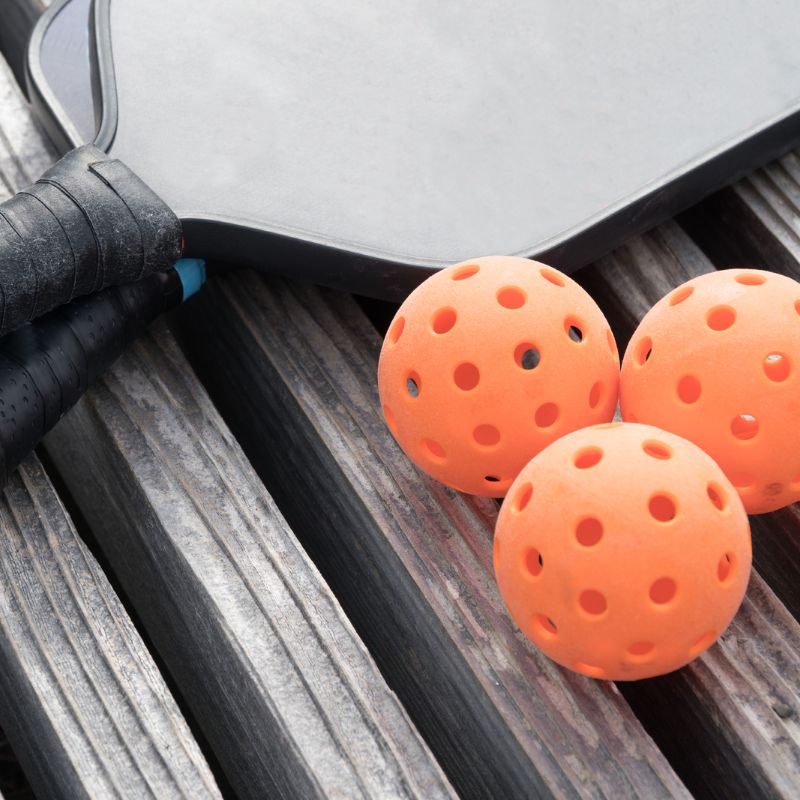 Senior Social


---
Mondays and Wednesdays, 9:00 – 11:00 AM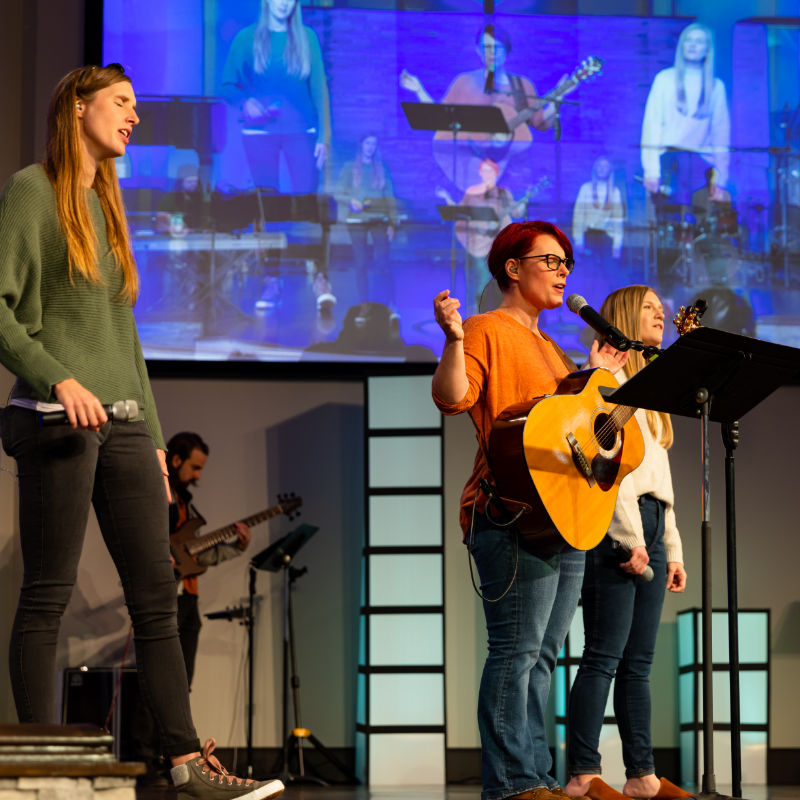 Sundays @ Rehoboth


---
9:15 AM & 10:30 AM