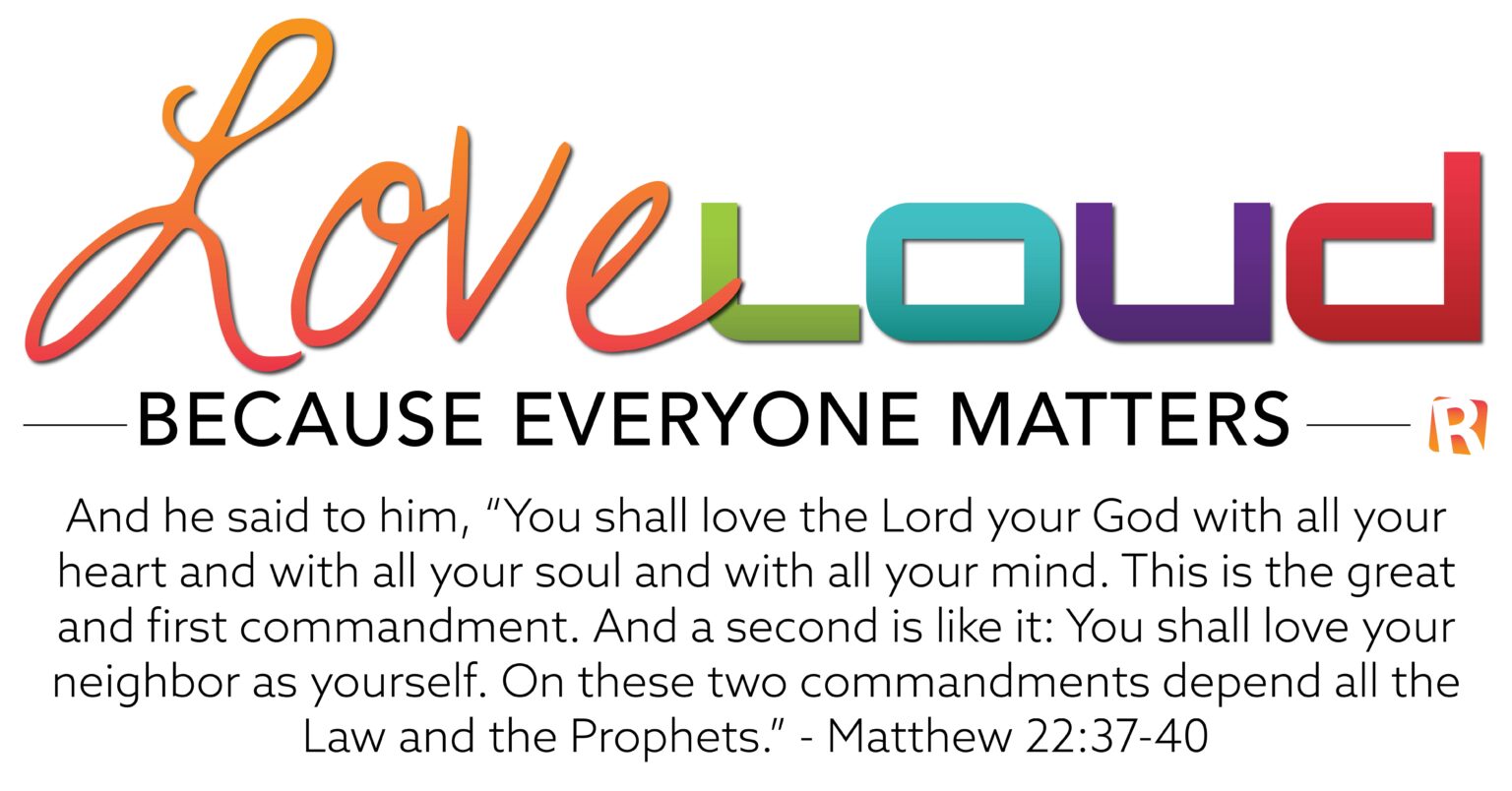 Why is LoveLOUD important to Rehoboth?
Rehoboth has a wonderful legacy of being a community church and loving our neighbors in word and deed. Today, 300,000 neighbors live within 10 minutes of our campus, and the opportunities to display the love of Christ are many. The same gospel that led to Rehoboth's founding continues to inspire us to be a church where people seek hope, find hope in Jesus, and share that hope from their neighbors to the world.
Over the last 12 months, LoveLOUD has:
helped 20 families with housing and utility needs
fed over 2,600 families through the Rehoboth Food Pantry
provided food for COVID-19 test-site workers
provided food and drinks for faculty and staff at two local schools
coordinated an Easter event at Clarkston Station, where we gave 3,000 easter eggs to 140 kids and teens
Your continued support of LoveLOUD will enable us to:
provide air purifiers for local schools
provide school supplies for local schools
provide food and drinks for teachers and staff of different schools
throw a block party at Clarkston Station
fight sex trafficking at local hotels through outreach events
develop a foster care ministry at Rehoboth
serve Assisted Living Communities near our church
provide food and drink for first responders near our church
Help us love our neighbors.
Each day, many around us are in need. If the needs of your family are met, we invite you to help us meet the needs of our neighbors. You can do so by going to rehoboth.org/give and selecting "LoveLOUD" from the drop-down menu.
If you are among those who need assistance, please let us know at rehoboth.org/help.