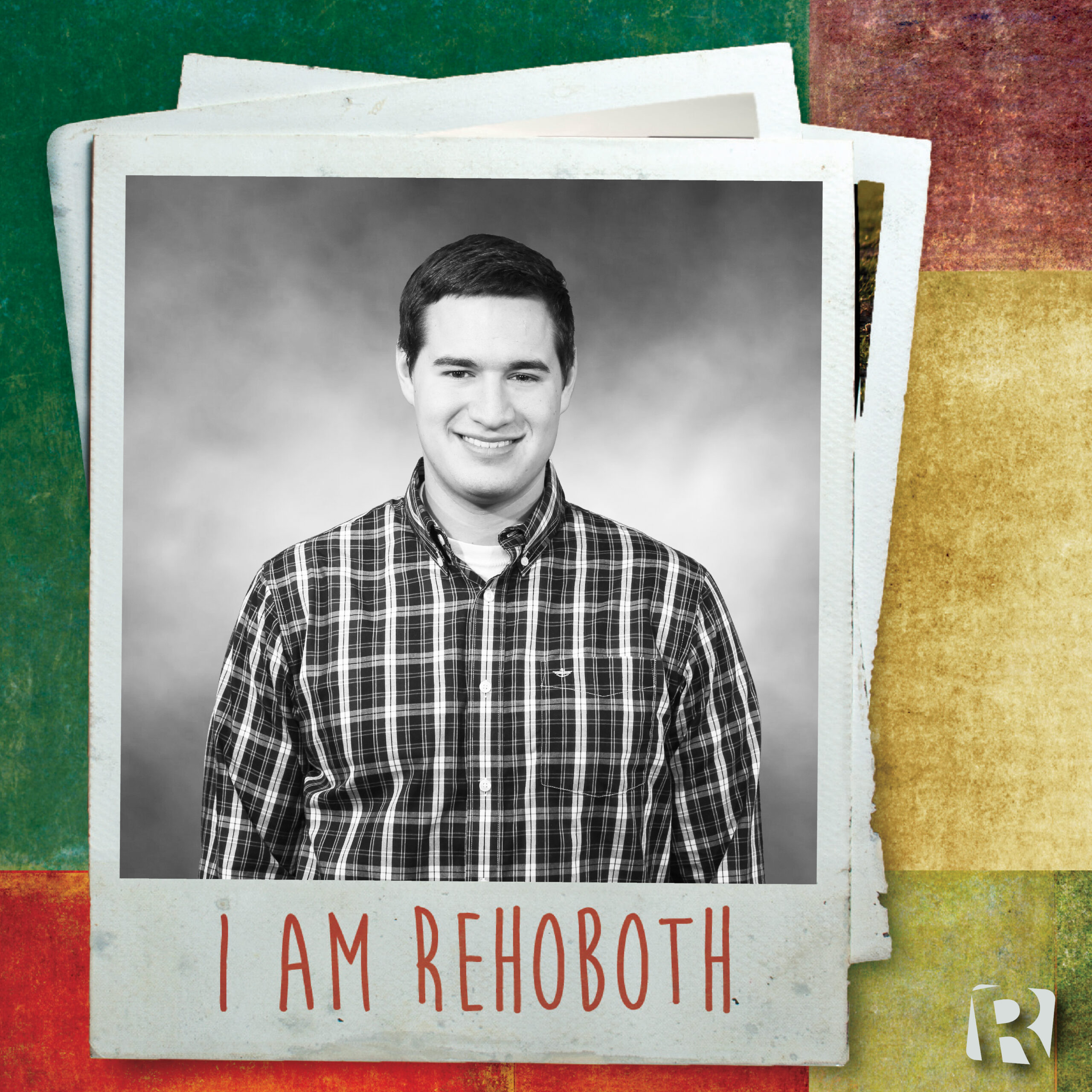 What I love about Rehoboth is all the love you feel the moment you walk into the church. Everyone is always really friendly, the music is always great, and I always learn a lot from the sermons. But what I love the most is the college group. We always have a good time during our Bible Fellowship, learn a lot, and the people in it are far too great.
My name is Juan Ortiz. I am a student at Georgia Tech studying electrical engineering. I go to a campus ministry at GA Tech called the BCM. In there I met JD Bush, among other people, who recommended me to come to Rehoboth. After coming to Rehoboth once, I liked it so much that I decided to make it my church. After a stressful week from school, I like coming to Rehoboth to see all the friendly faces and happiness everywhere, which makes all my stress vanish. I have come to learn a lot about God, thanks to Rehoboth, and I even got baptized here. It is a great place with many opportunities to serve the community. I have had the pleasure to serve in many events that Rehoboth has hosted, and I am grateful for all the events for college students that have made fellowship with other students like myself possible. Overall, I am really happy to say that "I am Rehoboth."
Juan Ortiz was born in Mexico City, where he lived for most of his childhood. He moved from Mexico City to Augusta, GA, where he attended Evans High School. Juan is currently a student at GA Tech and an intern at Kimberly Clark.