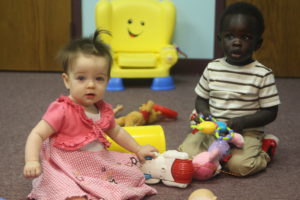 Located in Tucker, Georgia, the Preschool Academy is a full-day preschool that provides childcare in a nurturing environment for children ages 3 months – 5yrs (pre-K). Half-day and drop-in options are also available.
Rehoboth Preschool Academy is licensed by Bright From the Start.
Rates and options
Full-Day Rates:  (Monday – Friday, 7:00 am – 6:00 pm–Lunch Included)
Infants – $230.00/week
Ones – $220.00/week
Twos – $210.00/week
Threes – $200.00/week
Fours – $190.00/week
You will love it…and so will your child
Special classes (Chapel, music, art, world cultures, physical education/healthy habits)
Small group sizes
Easy access
Age-appropriate curriculum
Knowing God
Safe & loving environment
Meals provided
Qualified staff

Register for 2019-2020
Click here to download the Rehoboth Preschool registration application
The application can be completed and emailed to mollitaclark@rehoboth.org or printed and brought to the Preschool Academy office, Monday-Thursday, 9am-4pm. You may also mail the application to the Preschool Academy office.
Rehoboth Preschool Academy
2997 Lawrenceville Hwy
Tucker, GA 30084
If emailing your application, you will need to submit the non-refundable application fee ($100/child or $150/family) in person or by mail.
* Please make checks or money orders payable to Rehoboth Preschool Academy. Cash and credit cards are not accepted for the registration fee. 

Your application is not complete until you have submitted the non-refundable application fee.

Families will be notified by email by within 5 business days whether their enrollment had been approved.
Preparing a place for your child
When the Rehoboth Preschool Academy opens in August, your child will enjoy a beautiful, exciting new playground area.  Children should enjoy their outdoor experiences, and this new playground will be a favorite activity for your child.
We also plan to build a second playground area on the Rehoboth Campus in the near future.  We are committed to encouraging families and children in our community and want to provide opportunities for them to play and develop friendships.
Our team is preparing each room with your child in mind! During your tour, you will notice that all of our rooms are fresh, clean, and bright, and you will find new rugs, toys, books, and creative learning resources in every room.
Preschool Academy Tours
You can schedule a tour or talk to our director, Mollita Clark, by emailing her at mollitaclark@rehoboth.org. Registration is not required.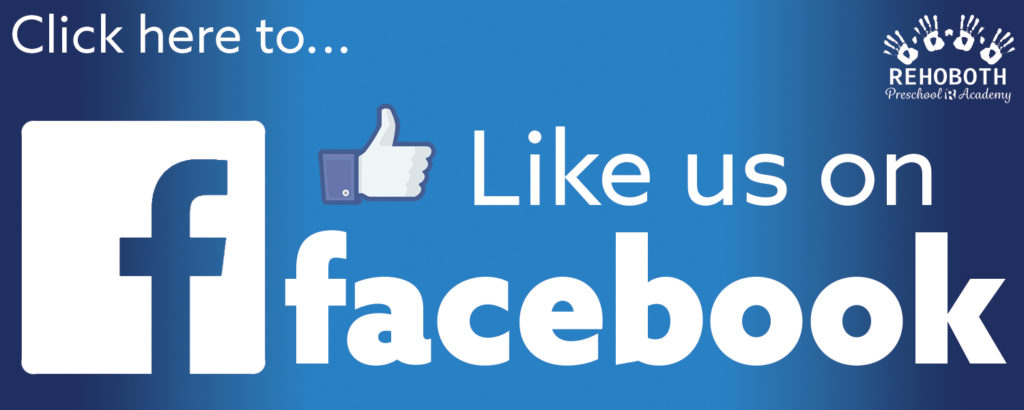 CONTACT US!
---