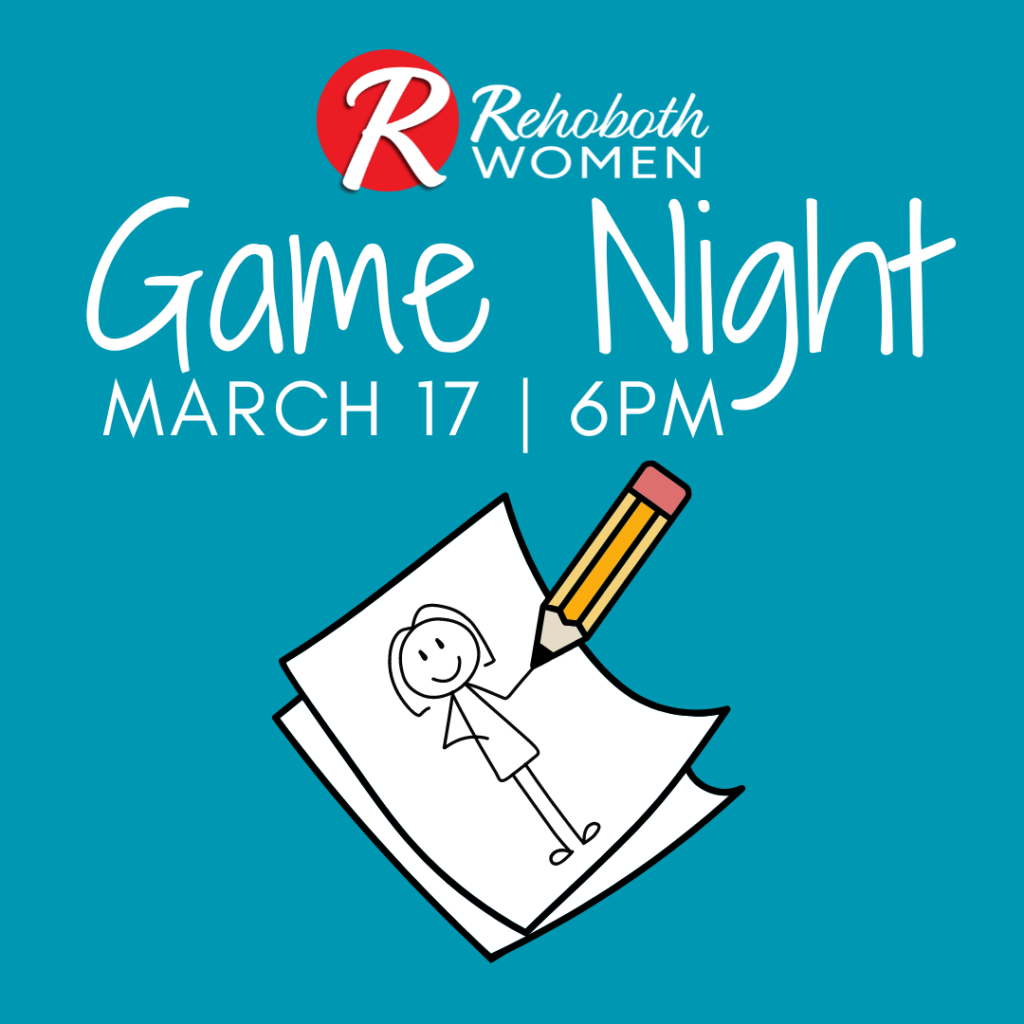 You're invited to a Game Night on Friday, March 17, at 6p.m.! We'll gather at the home of Judy Thomas to play Pictionary. Please RSVP to get the address and sign up for a finger food to share!
Spring Bible Study
In partnership with our new Disciple Groups, the first 4 weeks of our spring study will be Foundations. Foundations is the first series in our newly launched Disciple Groups and will take us through the fundamental tenants of our faith. Once we complete those 4 weeks, we will continue with a 4-6 week study to be announced.
The Disciple Group Foundations study is a great time to evaluate, refresh, and reset where you are spiritually. It will also prepare you to disciple others by facilitating your own Disciple Group or joining in a mentoring relationship with other Rehoboth Women.
NOTE: If you choose to join a Foundations Disciple Group through Bible Fellowship or another in-person option, you may join us in March for the follow-up study.
The Tuesday morning session will be facilitated by Brenda Wise and will meet in Room A of the Children's & Education Bldg at 10:30AM.
The Tuesday evening session will be facilitated by Tina Bush and will meet via Zoom at 7pm.
Mentoring
Anyone interested in joining in a mentoring relationship with another of our Rehoboth Women is invited to contact Tina Bush via email (tinabush@rehoboth.org) or fill out a form at the Welcome Table in the sanctuary. Discipleship through mentoring is ongoing and ladies are welcome to join at any time.