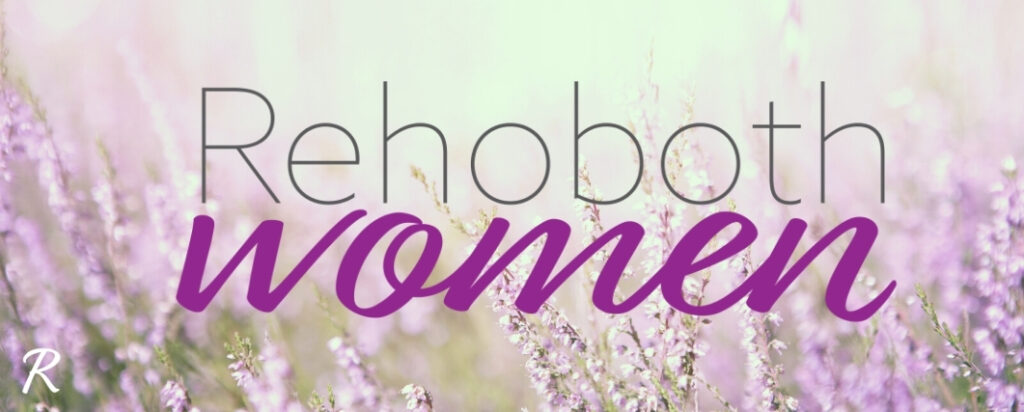 Women's Brunch
Join us for a delicious brunch and wonderful fellowship Saturday, May 15, at 9:30am. We will enjoy a time of singing, testimony, and hearing from our own Tina Bush. We also have a special ministry opportunity to work on; details are below. It is time for us to gather together as Rehoboth Women, so click the button below to register. And don't forget to tell a friend!
Childcare will be available for ages 10 and under. Girls 9 and up are encouraged to attend the brunch!
Rehoboth Women will be partnering with our Rehoboth Food Pantry to provide "birthday bags" to be given out to anyone visiting the food pantry who is celebrating a birthday. Please bring any of the following items to our brunch on May 15 so that we can begin preparing the birthday bags: cake mix, icing, vegetable oil, disposable cake pan, birthday candles (not number candles), birthday plates, birthday napkins.