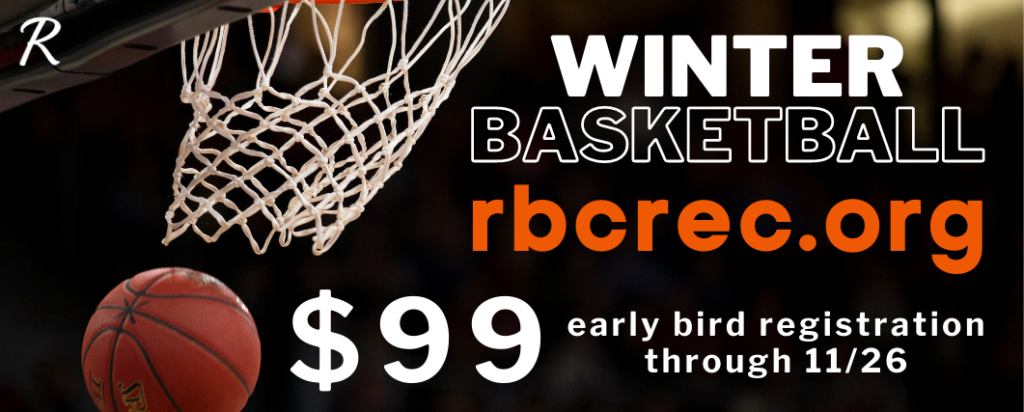 $99 EARLY REGISTRATION – (Price will be adjusted at check-out)
$139 REGULAR REGISTRATION
Rehoboth's winter basketball leagues are for guys and gals 5 years old — 12th grade (2020-2021 school year). Registration fees are listed above. Each participant registered after the first participant in a family will receive a $5 discount each, during regular registration. Fees include jerseys for those who did not play last year, skills camp and a banquet.
GAME SCHEDULE & PRACTICES
There will be no practices in January. February practices will be determined by the COVID-19 numbers prior to February. All games will be played on Saturdays, with no activity happening on Sundays. There will be no tryouts held this year. It will all be done via e-mail. Everyone who registers for Winter Basketball, will be placed on a team. We will for teams and send out a detailed schedule between December 28 and January 5.
TEAM AND COACH SELECTION
We are not able to honor requests for a Participant to be placed on a certain team or with a certain coach. A coach, however, may request to have their child(ren) on his/her team in that age division. Sisters or brothers in the same division may be placed on the same team if requested.
When the start date begins, no refunds will be granted.
**Schedules and dates are subject to change**