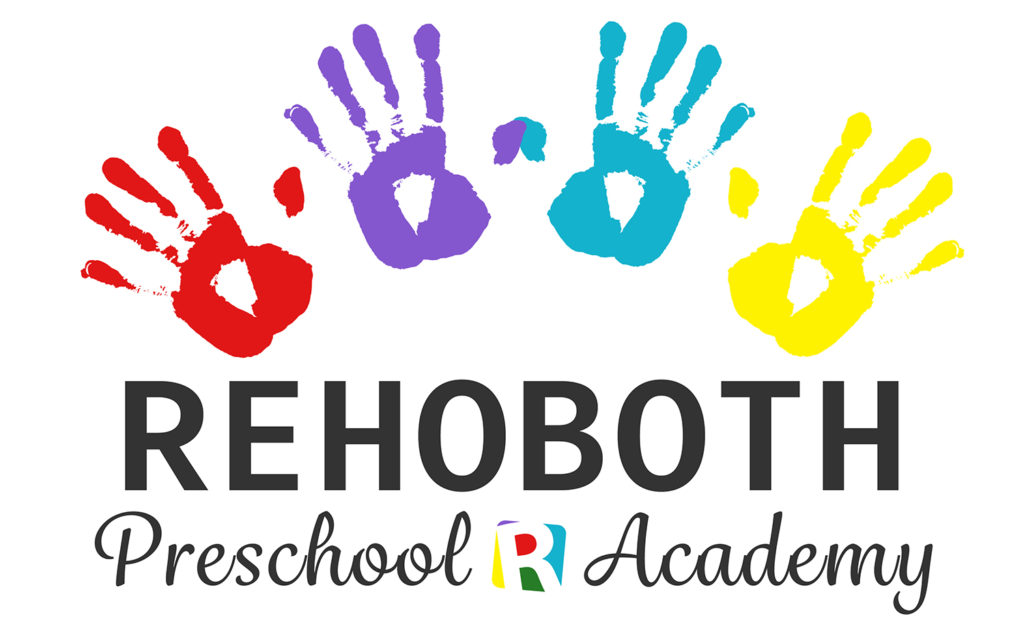 Rates and options
Half-Day Rates:  (Monday – Friday, 9:00 am – 12:00 pm)
4 days/week- $55 per week
5 days/week – $60 per week
Preschool Day:  (Monday – Friday, 9:00 am – 2:00pm- Lunch Included)
5 days/week- $125 per week
Full-Day Rates:  (Monday – Friday, 7:00 am – 6:00 pm–Lunch Included)
Infants – $230.00/week
Ones – $220.00/week
Twos – $210.00/week
Threes – $200.00/week
Fours – $190.00/week
Annual Registration Fee
$100.00/single child
$150.00/family
Discounts!
Church member discount: 10% discount for all Rehoboth Church members
Multi-child discount: 10% sibling discount towards monthly tuition for a 2nd or 3rd child
Referral discount: 5% referral discount for full-day tuition if a new RPA family mentions your referral
Tuition will be paid monthly and will be due on the 1st of every month.
Click here to return to the Rehoboth Preschool page
CONTACT US!