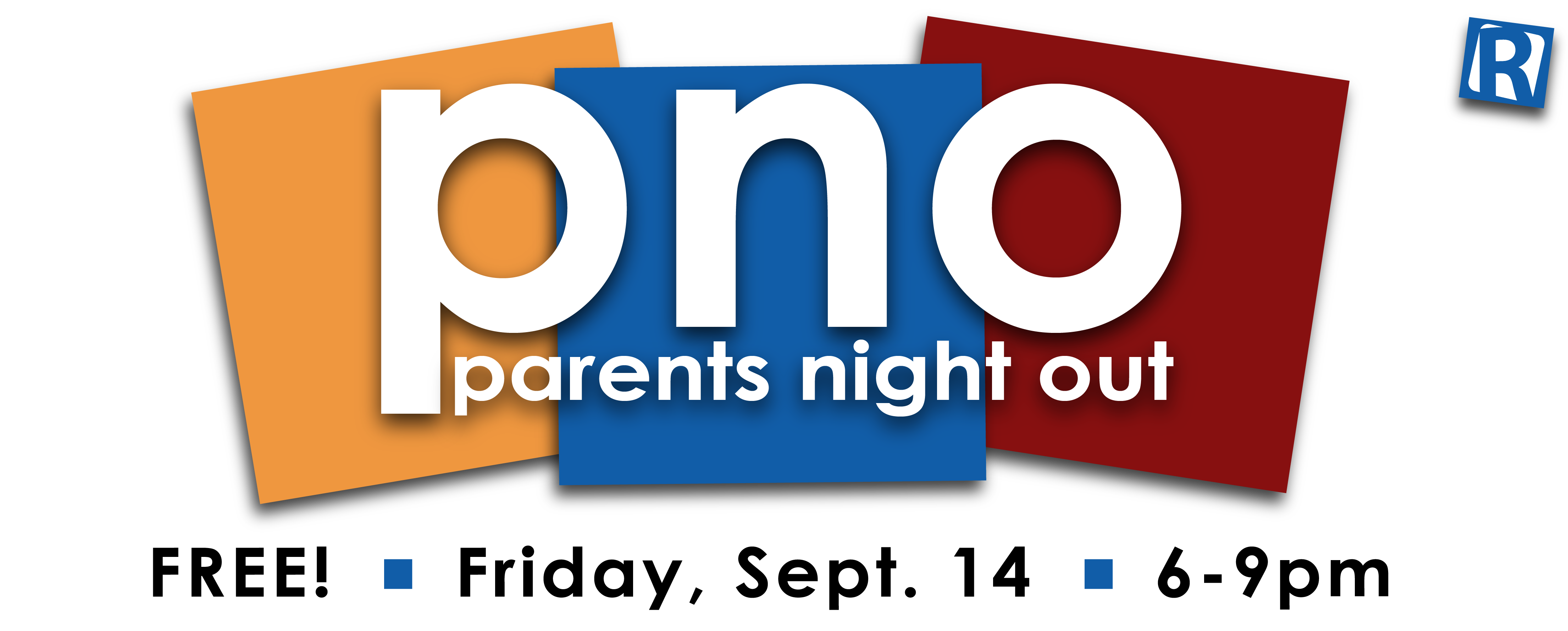 **SPACE IS LIMITED**
All parents need an evening to themselves once in a while, and Rehoboth wants to help you make that happen–Parent's Night Out is back!
We are hosting a Parent's Night Out for all children in and around our community where your children will have a blast in a structured and well-supervised setting. Parents can enjoy an evening to themselves, while the children enjoy an evening of music, crafts, games, and Bible stories!
Our church has made arrangements for certified staff in the area of special education to be available should your child have special needs. We are hopeful that all children will benefit and enjoy this inclusive and fun-filled evening.
· Friday, September 14, 6-9pm
· Ages 6 weeks – 5th grade