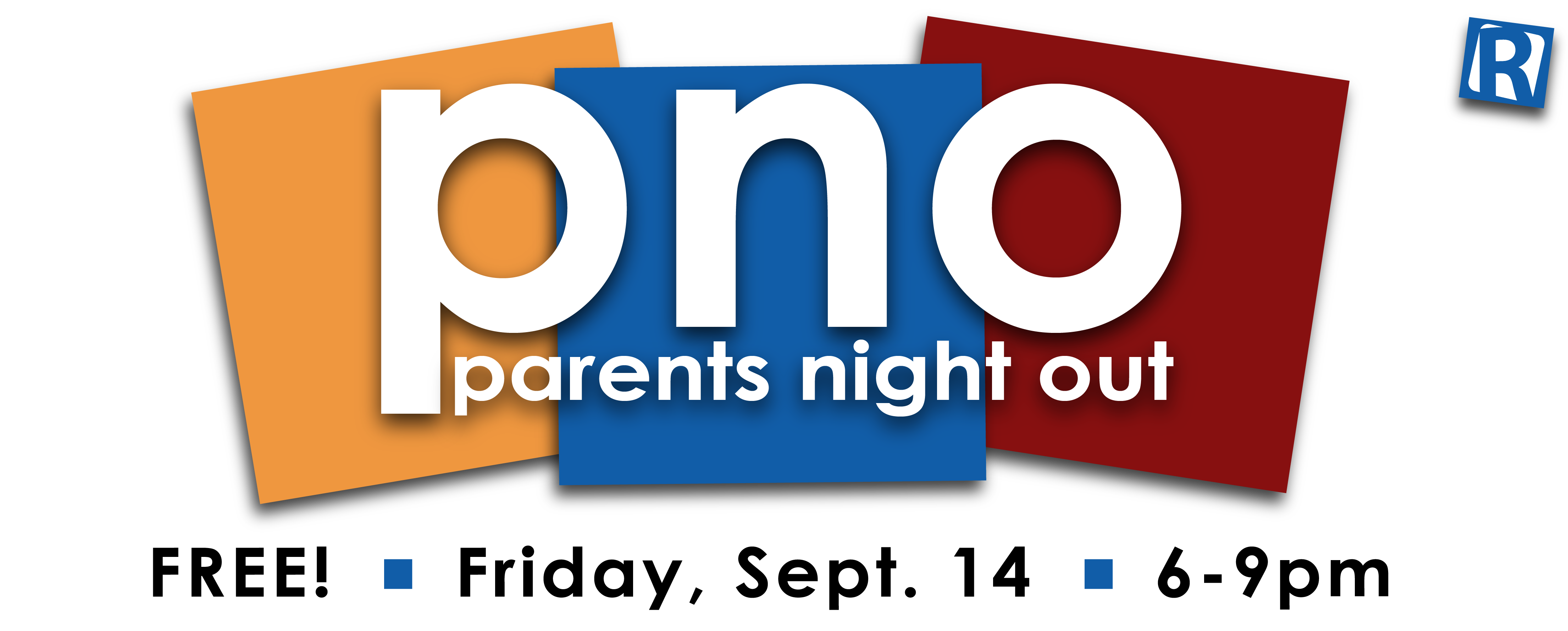 **SPACE IS LIMITED**
All parents need an evening to themselves once in a while, and Rehoboth wants to help you make that happen–Parent's Night Out is back!
We are hosting a Parent's Night Out for all children in and around our community where your children will have a blast in a structured and well-supervised setting. Parents can enjoy an evening to themselves, while the children enjoy a time of music, crafts, games, and Bible stories!
· Friday, September 14, 6-9pm
· Ages 6 weeks – 5th grade
Registration is now full. Our next PNO will be February 15, 2019.