August 26-27, 2022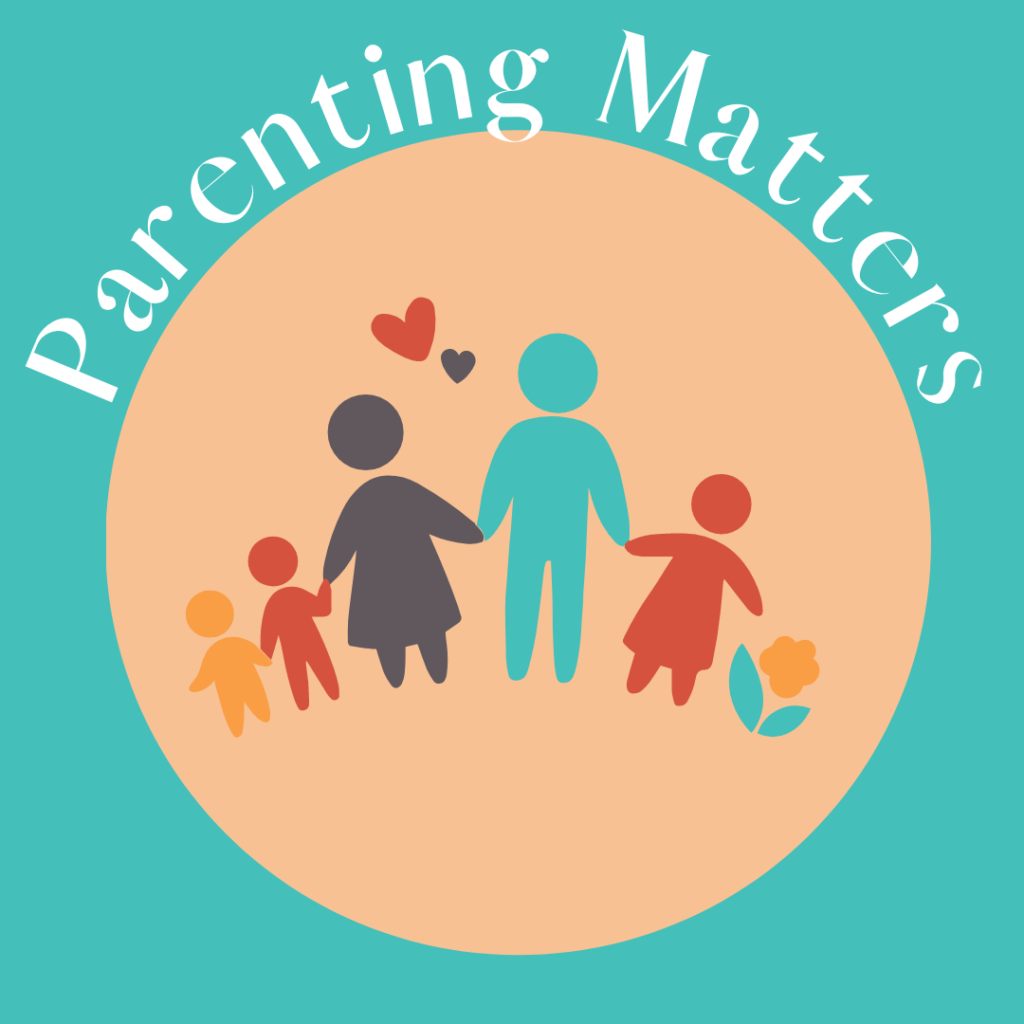 Parenting Matters, on Friday, August 26 and Saturday, August 27, is a conference for all parents, grandparents, and caregivers who have influence in a child's life, so pretty much everyone! Join us as we hear author and pastor Marty Machowski discuss the Biblical mandate in teaching and shepherding our children, when to go from discipline to discipleship, and what it looks like to lead your child to Christ. He will also be available for a Q&A session.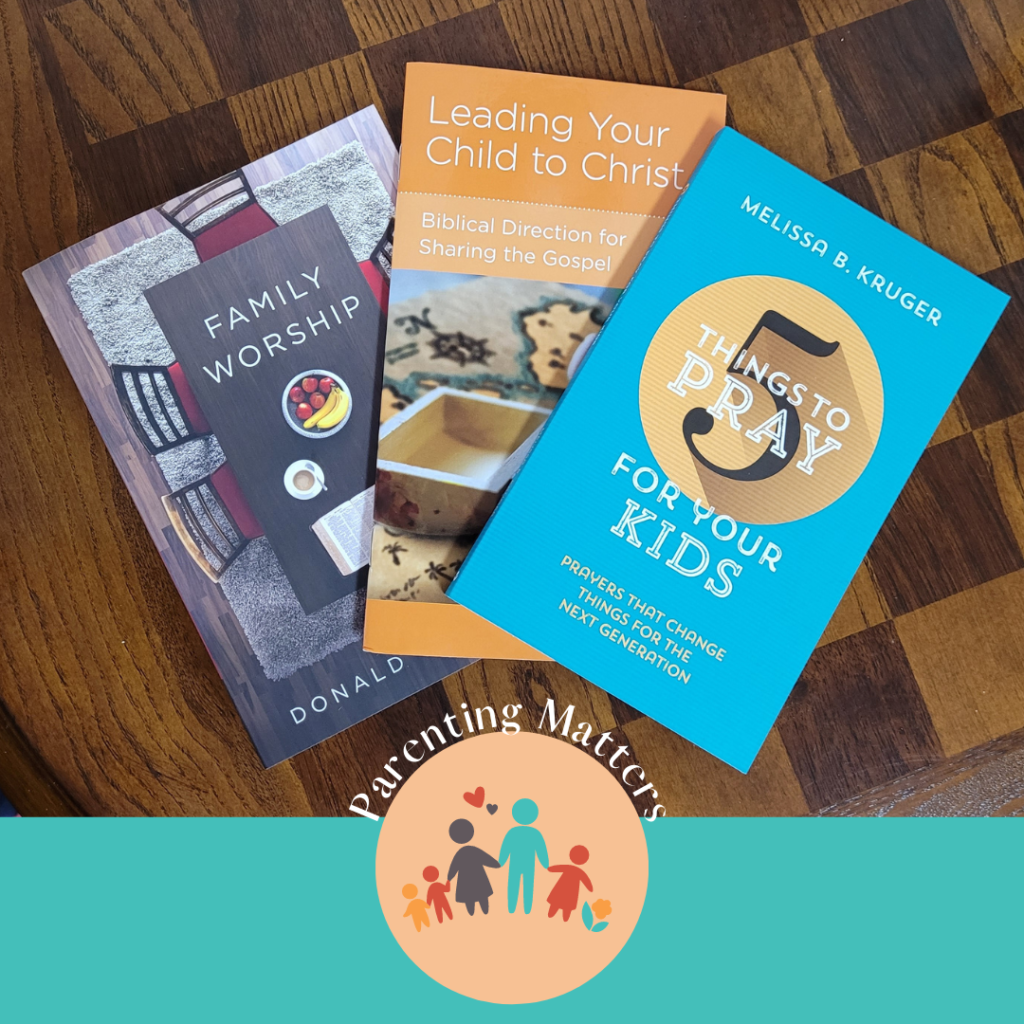 Each family will also be given valuable resources to aid in shepherding children including 5 Things to Pray for Your Kids by Melissa B. Kruger, Leading your Child to Christ by Marty Machowski, and Family Worship by Donald Whitney.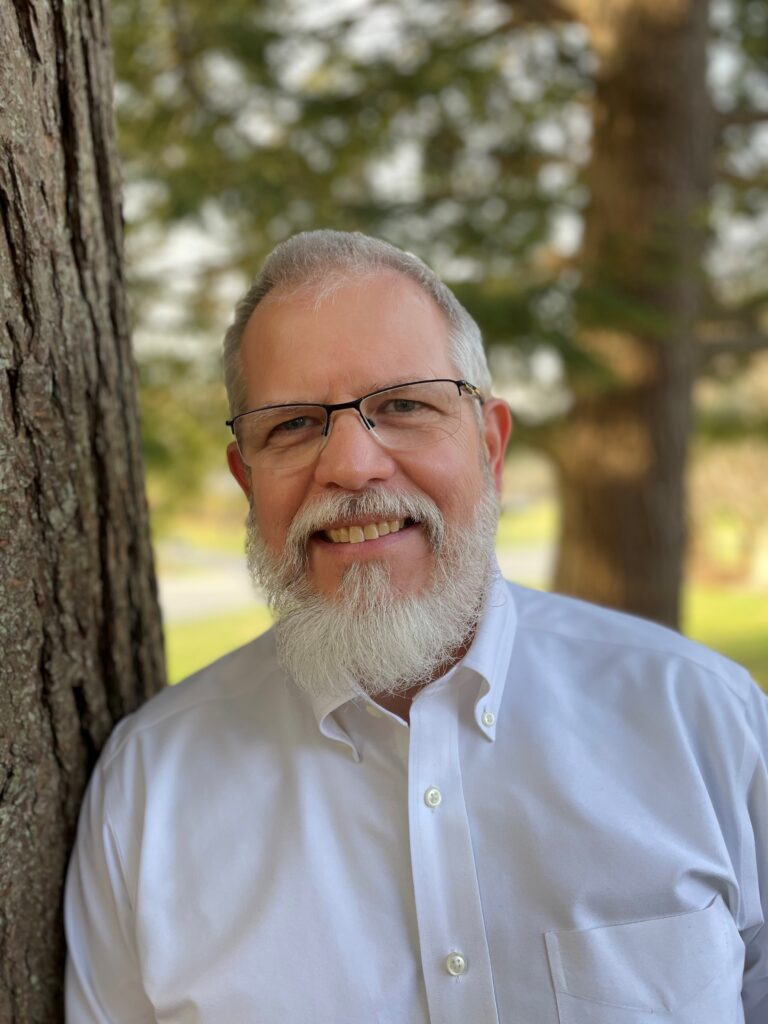 Our guest speaker will be Marty Machowski, a Family Life Pastor at Covenant Fellowship Church in Glen Mills, PA, where he has led Covenant Fellowship's children's ministry, Promise Kingdom, for over thirty years. He is the author of more than twenty books and curriculum, including Parenting First Aid, the Gospel Story Curriculum and the companion family devotional books, Long Story Short and Old Story New. His latest book, Darkest Night Brightest Day is a family devotional for the Easter season. Marty and his wife, Lois, have six children and five grandchildren and reside in West Chester, Pennsylvania.
SCHEDULE
Friday, August 26
6PM – doors open, a boxed dinner will be provided
7PM to 8:30PM – Friday session
Saturday, August 27
8:30AM – doors open, a continental breakfast will be provided
9AM to 1PM – Saturday session (snacks and lunch will be provided)
COST
$20 for an individual adult
$35 for a family of 2+ individuals
REGISTRATION
Register and pay online by Sunday, August 21.