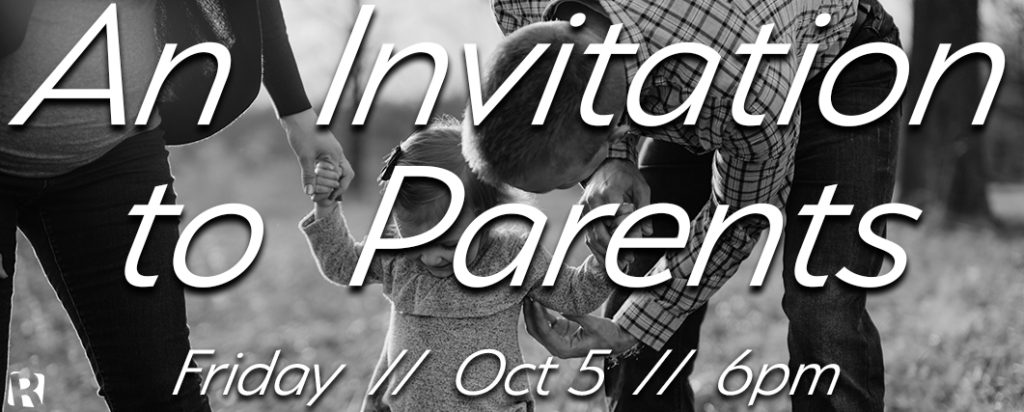 Parent Dinner
Join us Friday, October 5, 6pm for dinner in the Auditorium! We will have a special guest speaker, "Mr. Mark" Jones, Children's Pastor at Quail Springs Baptist Church in Oklahoma City. He will share with us from his 30+ years of experience as a parent and children's ministry leader. Childcare is available upon registration.
All are invited so invite your friends, family, and neighbors!
Tickets may also be purchased at the Rehoboth Kids Welcome Desk
*Be sure to bring your ticket the night of the event
Tickets:
$10/person
Childcare: $5/family (family package)
Mark Jones
Children's Pastor, Quail Springs Baptist Church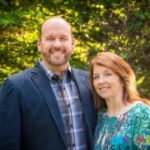 Mr. Mark is the Children's Pastor of Quail Springs Baptist Church in Oklahoma City where he loves and teaches preschoolers, children and their parents. Mark and his wife, Connie, have five children, Zac, Wes, Token, Kaylie, and Gracie and one granddaughter, Charlie.
Mark is a graduate of Southwestern Baptist Theological Seminary and has authored several books and resources for Preschool and Children's Ministry.
Mark has served churches for 30 years including years as a Childhood Ministry Specialist for LifeWay Christian Resources and the Oklahoma Baptist Convention.
Mark enjoys writing and leading preschool & children's training conferences for church leaders across the nation.
In his spare time, Mark enjoys ice cream, laughing with his family, and riding motorcycles with his dad.
He is the founder of Mr. Mark's Classroom, an online leadership development and teacher resource company. His goal is to help parents & children's ministry leaders get clarity, confidence and the resources they need to win at reaching kids for Jesus, equipping kids with Bible skills and teaching kids to serve others.
Click here to go to his website to learn more and access great resources!