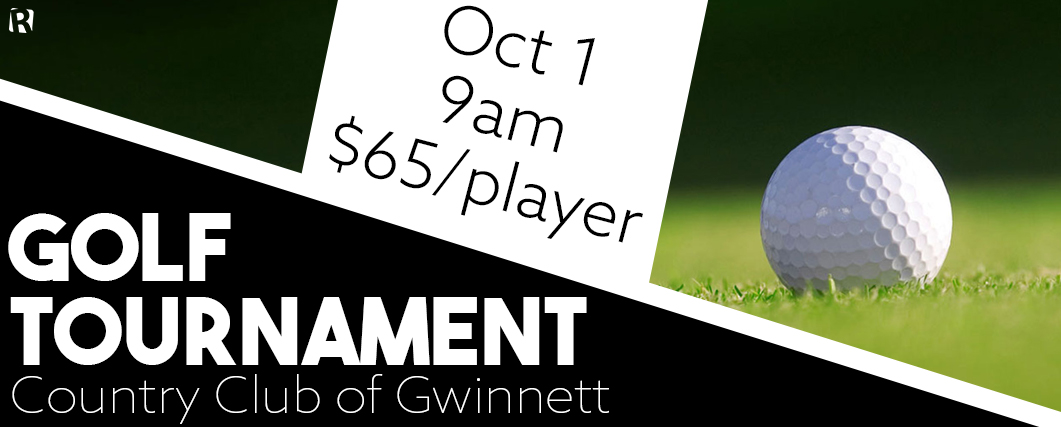 If you have not paid yet, please bring a check payable to Rehoboth Baptist Church or cash on the day of. Cost is $65/player.
What's a golfer's favorite letter? Tee!
Join us October 1 at the Country Club of Gwinnett (3254 Clubside View Ct SW, Snellville, GA 30039) for our annual Golf Tournament! 
Golfers should arrive at 8:30am for a 9am Tee Off. We will meet in the Club House.
You won't want to miss this time of golfing, lunch, and trophies!