19feb6:34 PM6:34 PMWednesday Night Adult Small Groups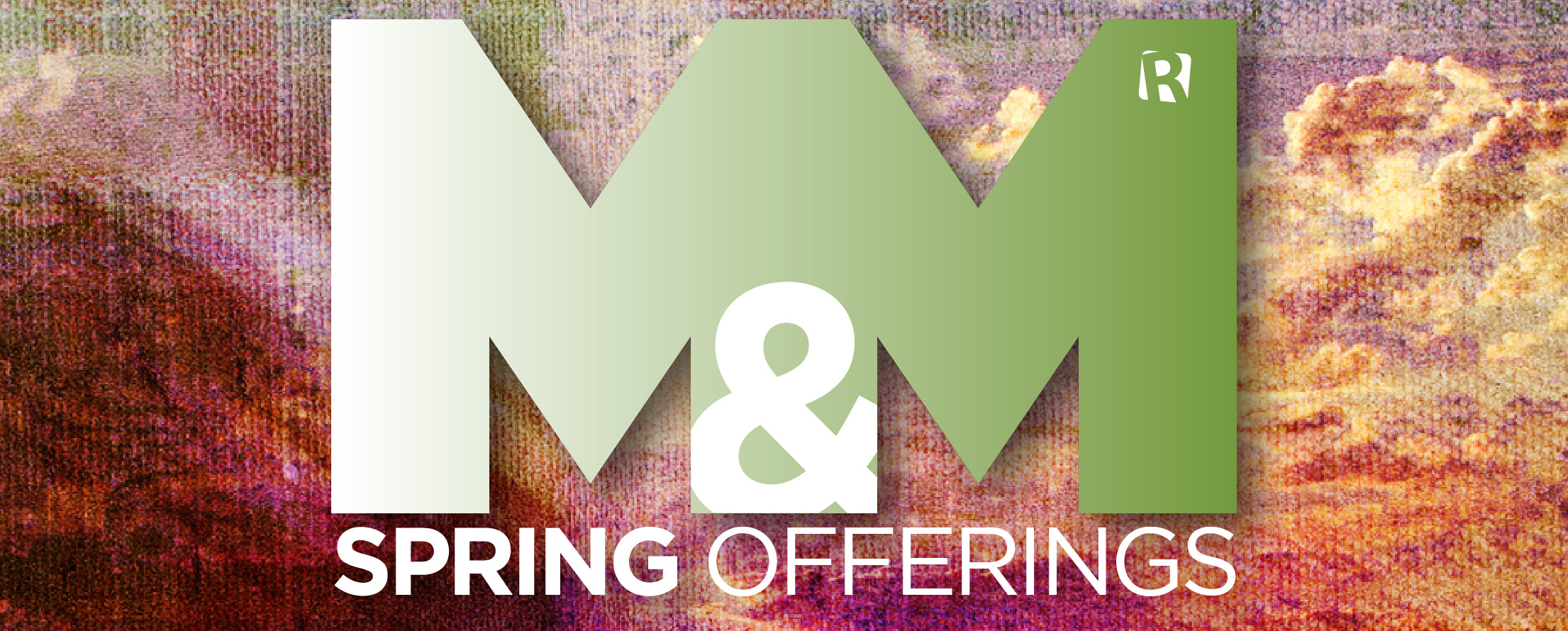 Event Details
Rehoboth Men – Chapel
We refuse to leave men the way we find them! This is the motto of Real Momentum. You will be challenged and encouraged as different men share each week. Sample Topics: A Man and Personal Revival, A Man and the fear of Man, and A Man and Sexual Purity.
Rehoboth Women – Room 204
Our Rehoboth Women are passionate about being the women God has blessed them to be in order that they may serve others. The pace of life often pulls women away from this passion. Ladies, you'll want to join our Rehoboth Women for one of the spring discipling groups. You will enjoy the equipping, fellowship, and serving experienced in each of these groups!
Relationship Care – Room 231
All of us experience challenging relationships with family or friends. The challenge is how to navigate these relationships in a way that demonstrates the love of Christ, loving them well and wisely. Our brokenness makes relationships difficult, but the gospel gives us practical steps forward and the power to change.  This 10-week group will be confidential and provide for a rich discussion to learn and apply the wisdom of Scripture to our specific relationships. Sample Topics: Biblical Relationship 101, How to Make Sense of Your Loved One's Situation, and Finding Sanity in the Midst of Chaos.
Titus – Room A
3 Chapters. 46 Verses. 921 Words. In Titus 3:1, Paul says to Titus, "Remind them to be submissive to rulers and authorities, to be obedient, to be ready for every good work."Beginning February 12 on Wednesdays, we will have an "open group" that you can join every week or just drop in any time. Each week will feature a different teacher as we explore the Epistle to Titus.
Time

(Wednesday) 6:34 PM - 6:34 PM
Future Event Times in this Repeating Event Series
february 26, 2020 6:34 PMmarch 4, 2020 6:34 PMmarch 11, 2020 6:34 PMmarch 18, 2020 6:34 PMmarch 25, 2020 6:34 PM