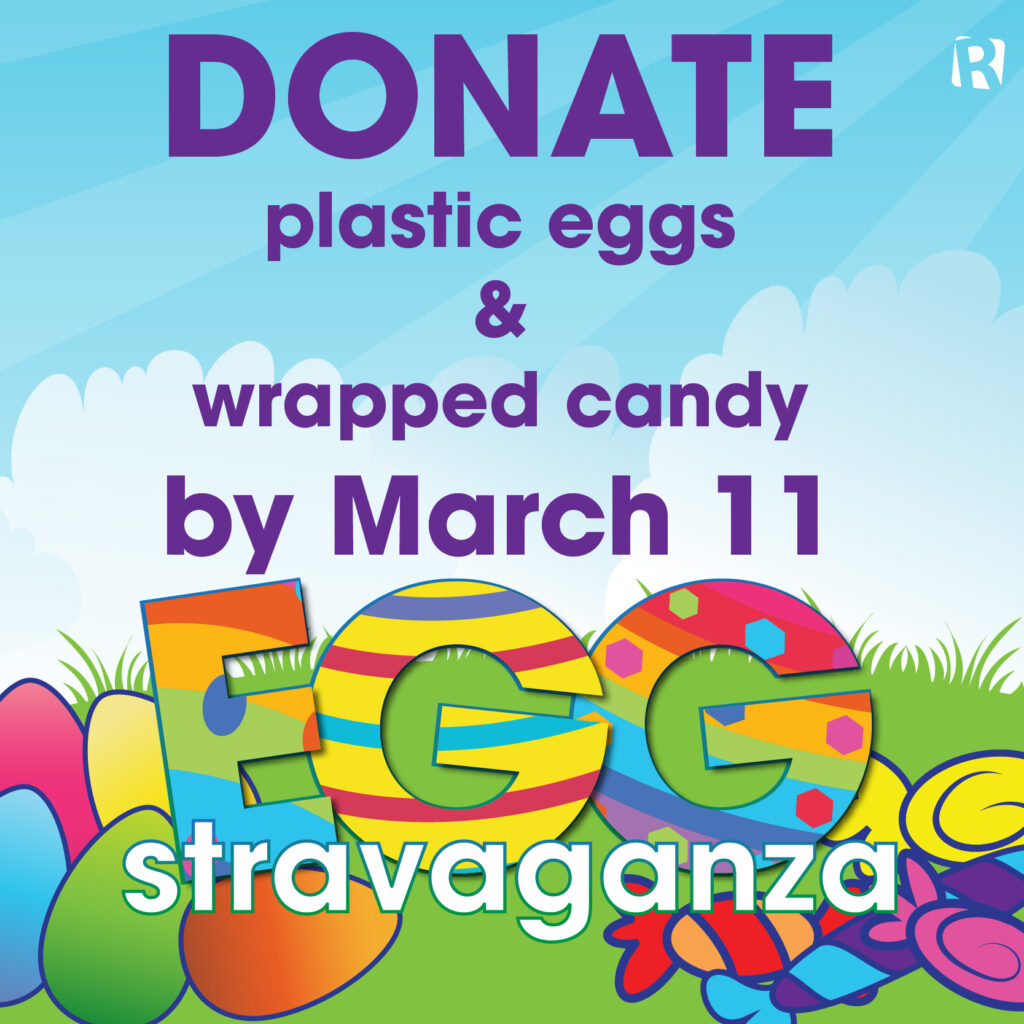 Let us making EGGstravaganza shopping easy for you! We're offering a few options* for ordering plastic eggs and candy. You are welcome to have your purchases delivered directly to the church:
Attn: Tina Bush
Rehoboth Baptist Church
2997 Lawrenceville Hwy
Tucker, GA 30084
Plastic Eggs
Candy
*We are not affiliated with any of the stores, products, or websites linked here. You may be able to find the same items at a lower price elsewhere. These links are provided for your convenience and reference!