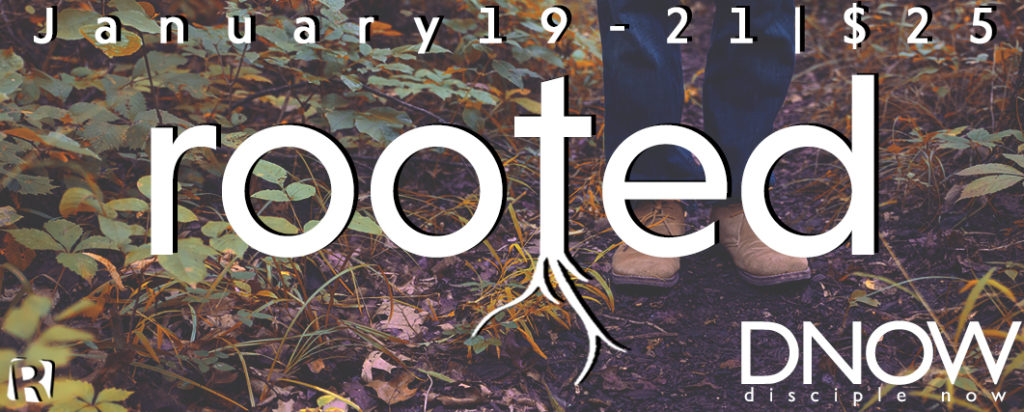 DNow is back, January 19-21!
DNow (Disciple Now) is a weekend retreat designed specifically for middle and high school students to grow in their relationship with God and each other. The weekend will begin at 7pm on Friday and will end after the morning worship service on Sunday.
The cost is $25 per student!