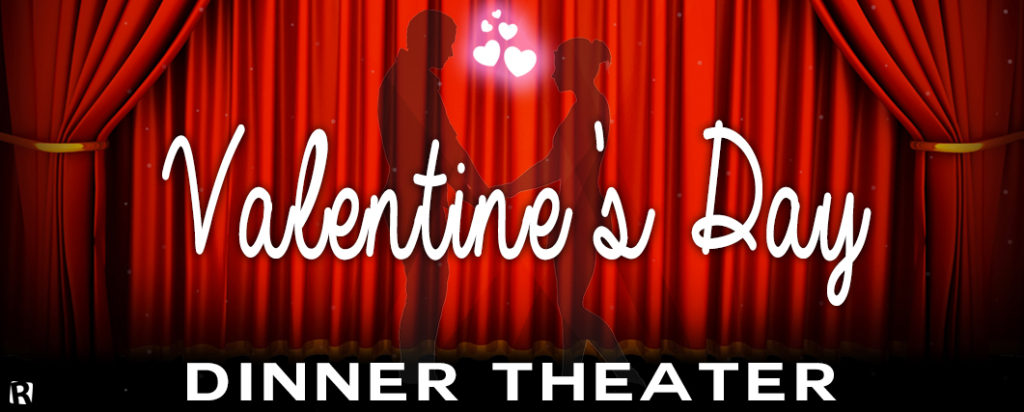 Snapshots and Stumbling Blocks – $10/plate
February 14, at 6:30pm, join us for a night filled with great food and enriching stories as two professional theatrical artists bring to life the challenges and joys of a growing relationship through drama and song in Snapshots and Stumbling Blocks. Bring your significant other or friends for a wonderful show!
As an added bonus, register your kids for Parents Night Out (free of charge) and enjoy dinner and see the show!
Online tickets have sold out. Tickets may be purchased at the door based on seating availability.