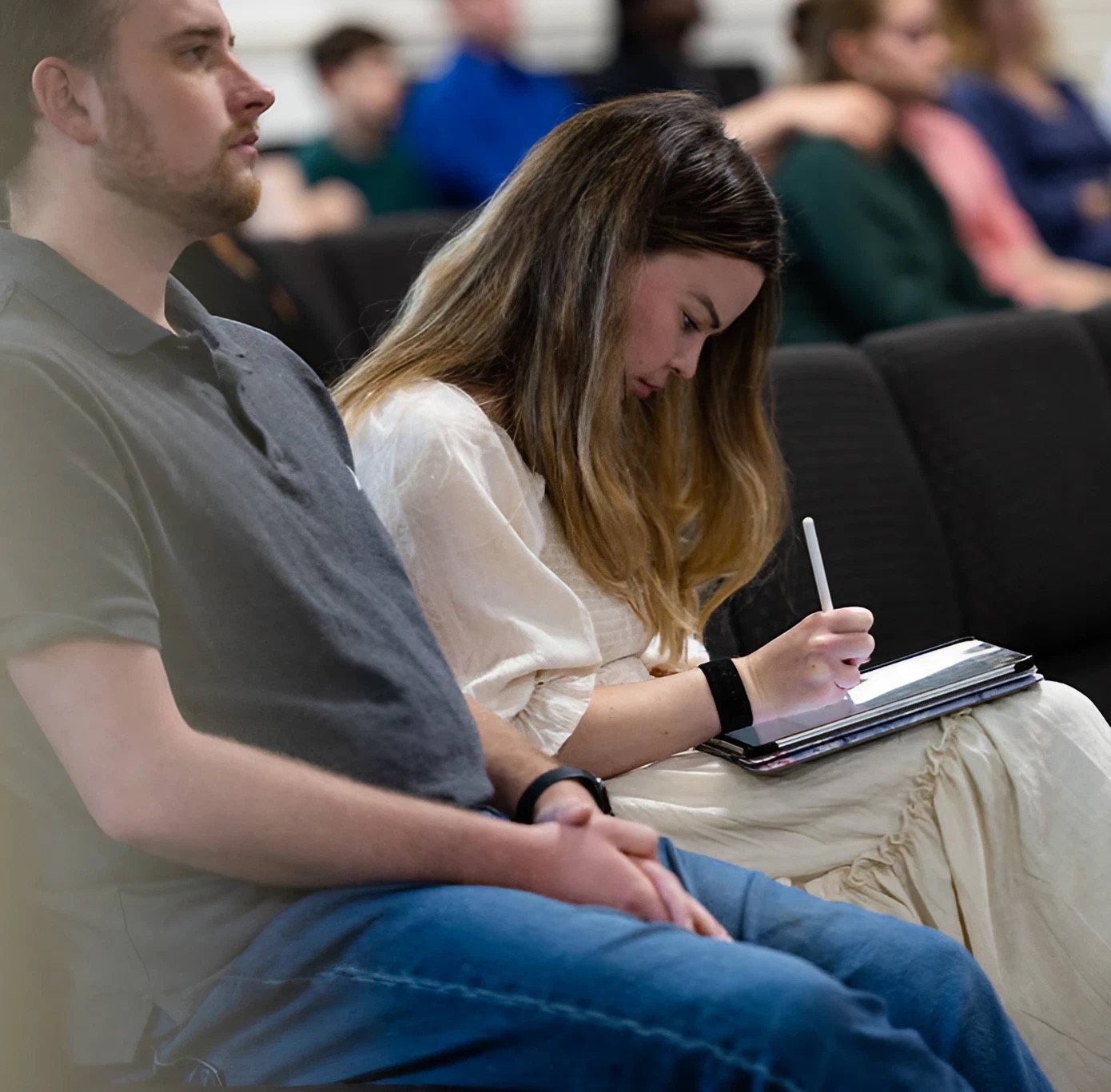 What are Discipleship Groups?
Disciple Groups are short-term small groups that meet for a season of prayer, fellowship, study, and growth in the Lord Jesus Christ. These groups meet whenever, wherever, and with whoever! We hope everyone in the Rehoboth Church Family will participate in these groups periodically throughout the year.
We are guided by the Word of God, which shows us God's will for our lives. 2 Peter 1:5-8 says, "For this very reason, make every effort to supplement your faith with virtue, and virtue with knowledge, and knowledge with self-control, and self-control with steadfastness, and steadfastness with godliness, and godliness with brotherly affection, and brotherly affection with love. For if these qualities are yours and are increasing, they keep you from being ineffective or unfruitful in the knowledge of our Lord Jesus Christ."
Rooted in this passage, we want our church to be marked by four key things:
We strive to become more like Jesus each day, growing in understanding and obedience through the study of God's Word.
We live life together, loving and caring for one another as we follow Jesus as family.
We seek to love our neighbor and love those around us through meeting physical and spiritual needs.
We invite others to follow Jesus with us and seek to make disciples of all people.
Our church family's hope and prayer is for our Lord to use these groups to help all of us grow in those four areas, deepen our love for Him, and empower us for service in His kingdom.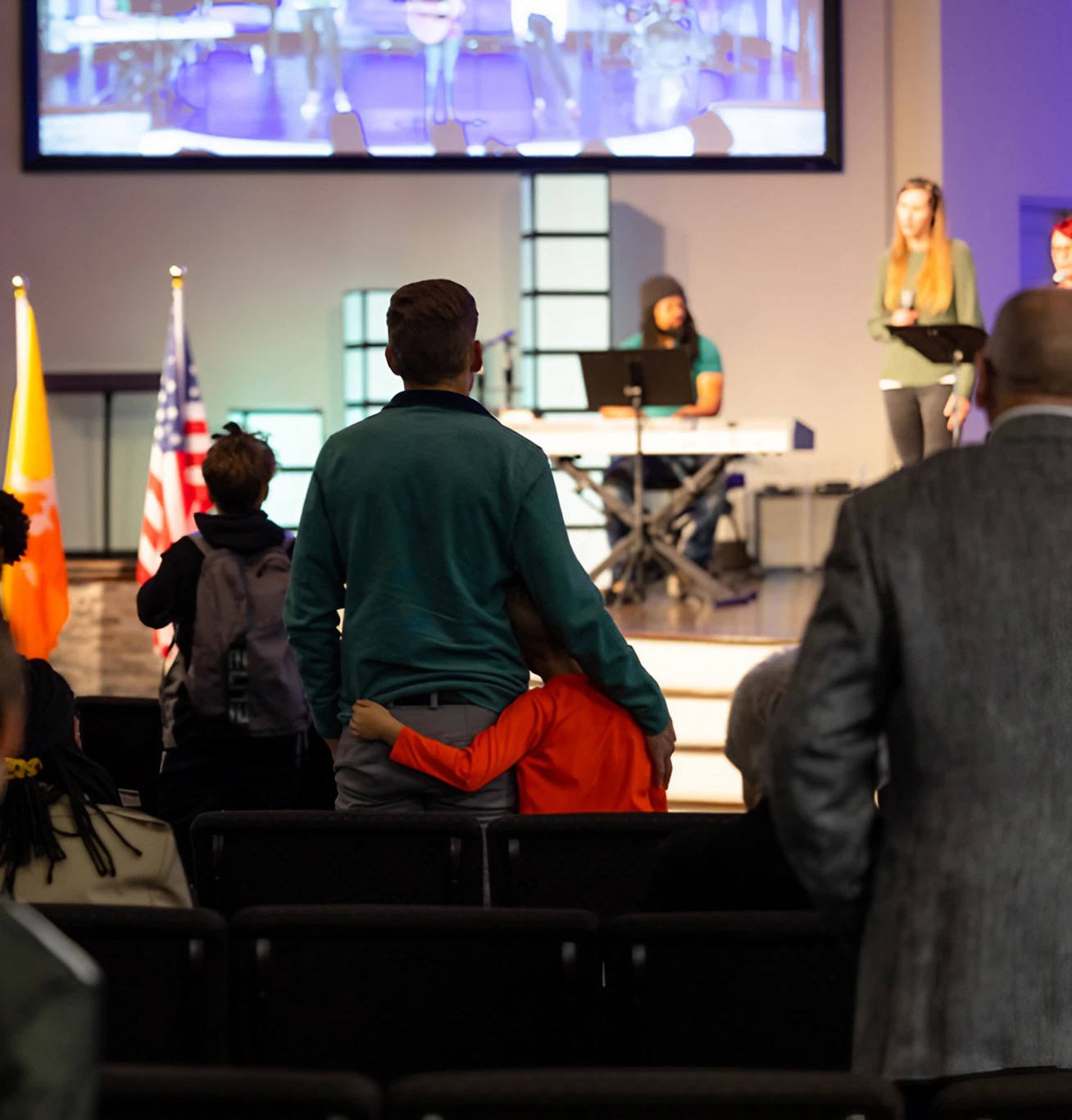 You can form a group with people from your Bible Fellowship or gather up a few friends and form a group on your own. The curriculum serves as the disciple group's guide, so anyone can facilitate or "lead" the group!
To join or start a group, click the button below and fill out the form:
We are always adding to our library of Disciple Group Series. Below is an overview of currently available resources for your group:
Foundations: A four-week study of the foundations of the Christian faith.

Spiritual Disciplines: A four-week study of spiritual habits to help you grow in your walk with the Lord.

Scripture Study: A guide to help your group select a passage of scripture and study it together.
Contact JD Bush with any questions!