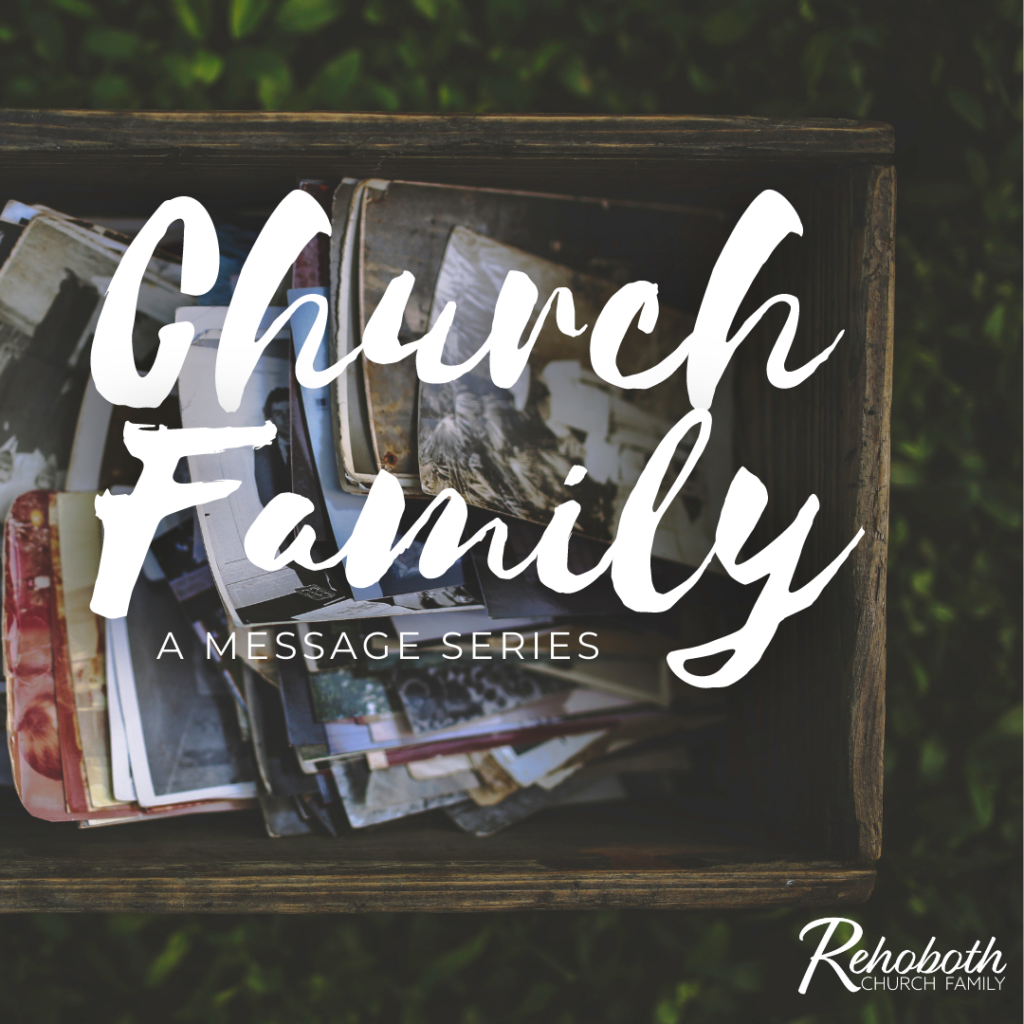 It is a blessing to be part of a Church Family. Our church is not an educational institution. We are not a religious organization. We are not a social organization. We are a Church Family! The gospel of Jesus Christ through the Spirit of God is our bond with one another, and the Bible is our guide for faith and life.
This message series, Church Family, will help us see God's design that we live out the gospel in a covenant relationship with one another as a church family.
Click the "Download" button below to access a study guide that we've put together for you!