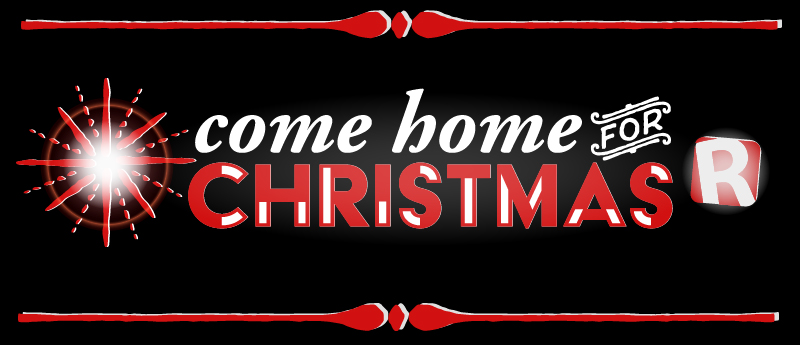 Come home for Christmas child
We're waiting here with love
Come home for Christmas child
You've been running long enough
Come home for Christmas Child
The weather's been so rough
Come home for Christmas child
Open hearts and arms of love

It's the most wonderful time of the year
Let the light drive away all of our fears and strife
Oh the yearning for some peace
In this life
Advent Worship Service – December 2, 2018, 5pm
Join us for this contemplative service of prayer, song, and Scripture. We will be in the Presence of the Lord together and relive the longing of the people of God for the Messiah, Jesus, to come 2000 years ago and lean into the longing for our Savior to return again.
Christmas Concert – December 16, 2018, 5pm
Enjoy the sounds of the season with the Rehoboth Choir, Band and Ensemble. Featuring beloved songs and prayer from and for hearts longing for home.
Christmas Eve Service – December 24, 2018, 5pm
Our Christmas Eve Candlelight service is a chance to join our Church Family in a beautiful tradition of stopping to remember the true meaning of Christmas – the Birth of our Redeemer. We will fix our eyes on Jesus.
We will, of course, sing Silent Night by candlelight 🙏 🕯