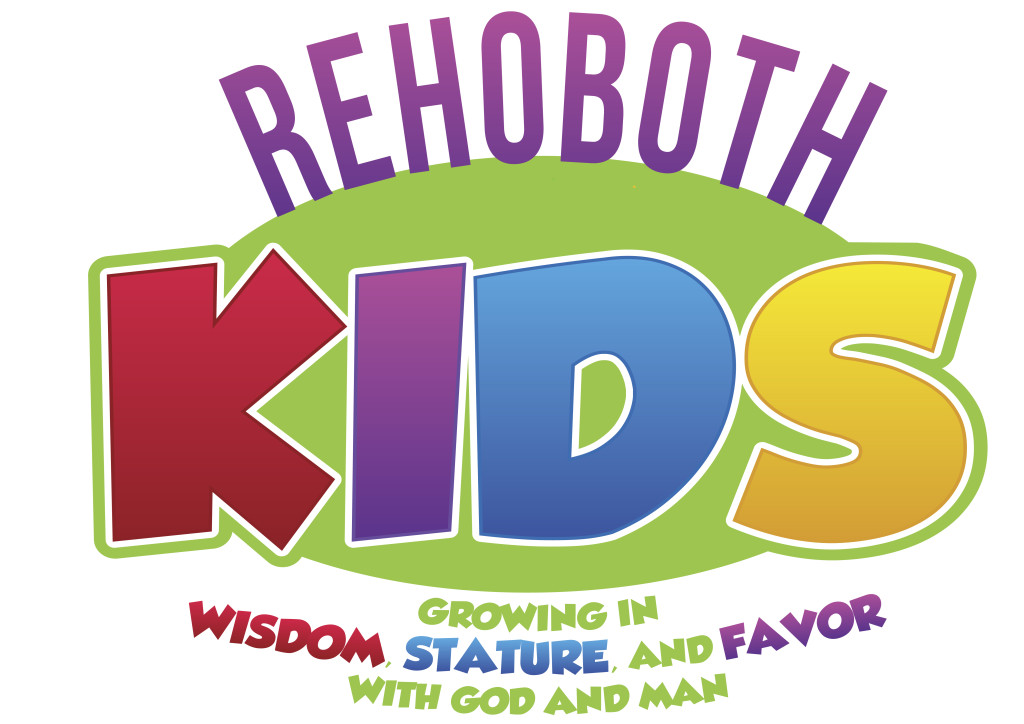 We want the children of Rehoboth to have a deeply rooted confidence in the character of God so they passionately follow Him throughout their lives. Our hope is to partner with parents in the discipleship of their children by providing environments, curriculum and resources that center on the gospel and teach the nature and character of God.
On Sunday mornings at Rehoboth, children spend time learning and worshiping through Bible lessons and activities. Preschoolers learn Bible lessons through a variety of activities including videos, music, crafts, and games. Children in K5 through 5th grade meet in one large group for Bible lessons, games, and music, then move to small groups for age-graded activities that reinforce and strengthen what they have learned.
On Wednesday evenings, we have a variety of age-appropriate activities for preschoolers and children including preschool classes, children's choirs for preK-5th grade, and Rehoboth Kids Boys and Girls Clubs:
Preschool classes — 6:30-7:45PM
Children's Choir (preK-5th grade) — 6:30-7:15PM
Boys' Club —7:15-7:45PM
Boys in K5-5th grade learn about the heroes of the Old Testament and to fight enemy thoughts with Scripture.
Girls' Club — 7:15-7:45PM
Girls in K5-5th grade learn about the brave women of the Old Testament and how to choose the right path.
A nursery is provided only for adults attending Bible studies or the Pastor's teaching time.
If you're visiting for the first time, you will need to fill out a registration card to receive a check-in tag for K5 – 1st grade or a security sticker for preschoolers. You must present your portion of the security tag before we release your child. Children may be dropped off 15 minutes before services begin and once their leader arrives.