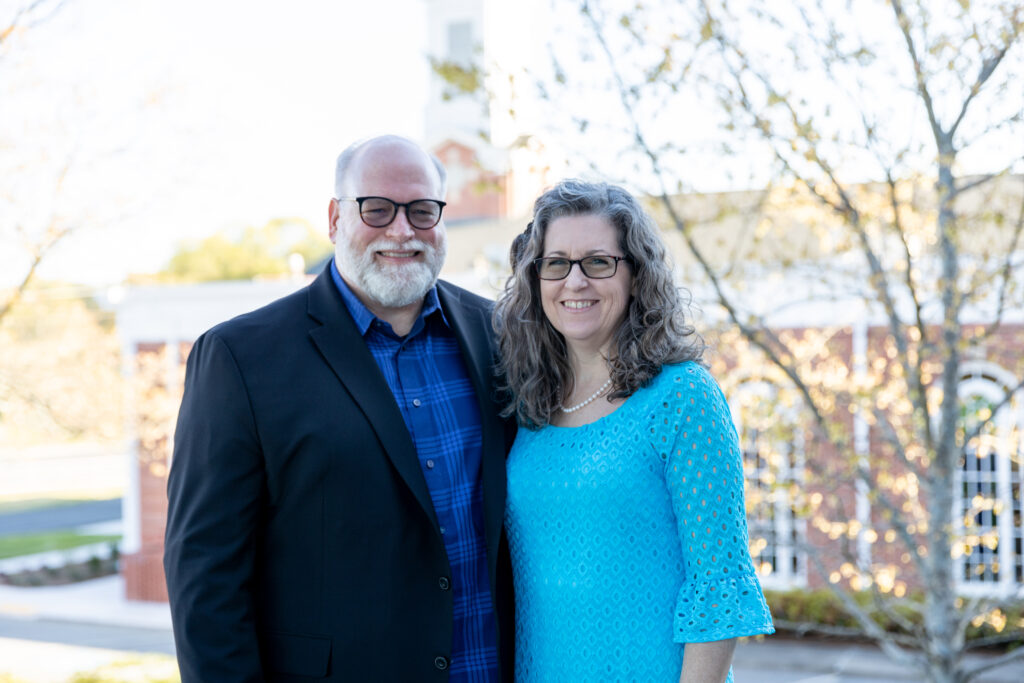 Dear Rehoboth Family and Friends,
Each April since 2012, we've celebrate the calling of Troy Bush to be our Senior Pastor. This April marks Pastor Troy's ninth anniversary at Rehoboth! God has blessed us richly during these years. At the beginning of Pastor Troy's tenure, Rehoboth was a church in danger of closing its doors, but by God's providence we have been blessed beyond expectation or worthiness.
We have seen God's blessings in many ways, particularly over the past year. During a year which has seen many churches struggle to minister to their communities and some even close their doors, Rehoboth has been able to reach out to our community in numerous ways and has grown under Pastor Troy's leadership and shepherding.
I am grateful, and I'm sure you are also, that we have been blessed to have a Pastor who has courageously taken on subjects that we never dreamed we would need to discuss. He has done so with wisdom and compassion that can only come from God our Father.
And with all that this year has asked of him, he has continued to be a Pastor who walks with us in our darkest moments, who prays with us when we do not have the words ourselves, and who rejoices in the triumphs of our lives.
When told these things, Pastor Troy would only point us to His Savior and tell us none of this would have happened had God not loved us and wanted to bless His children.
On Sunday, May 2, we will honor Pastor Troy and show our appreciation of him. May we be reminded in the next few weeks of the ways that God has used him in our lives. If you would like to do so, we encourage you to send Pastor Troy a card—you can mail it to the church (please mark it "ATTN:  Pastor's Anniversary" and we'll collect them to give to him all at one time) or give it to myself or to Paula Woodard. If you'd like to send your note in an email, please direct it to paulawoodard@rehoboth.org with "Pastor's Anniversary" as the subject line. We also welcome short video messages (under 10 seconds) filmed in landscape mode and sent to paulawoodard@rehoboth.org.
We are grateful for nine years of Pastor Troy's excellent pastoral leadership and are so excited to begin this next year with him and with all of you. May God continue to bless Pastor Troy with good health and a servant's heart for many years to come!
Praising God,
Gary Wise
Deacon Chairman